Get 30+ hr of DaVinci Resolve courses & 400+ pre-made assets
As little as $15/month for all courses and pre-made assets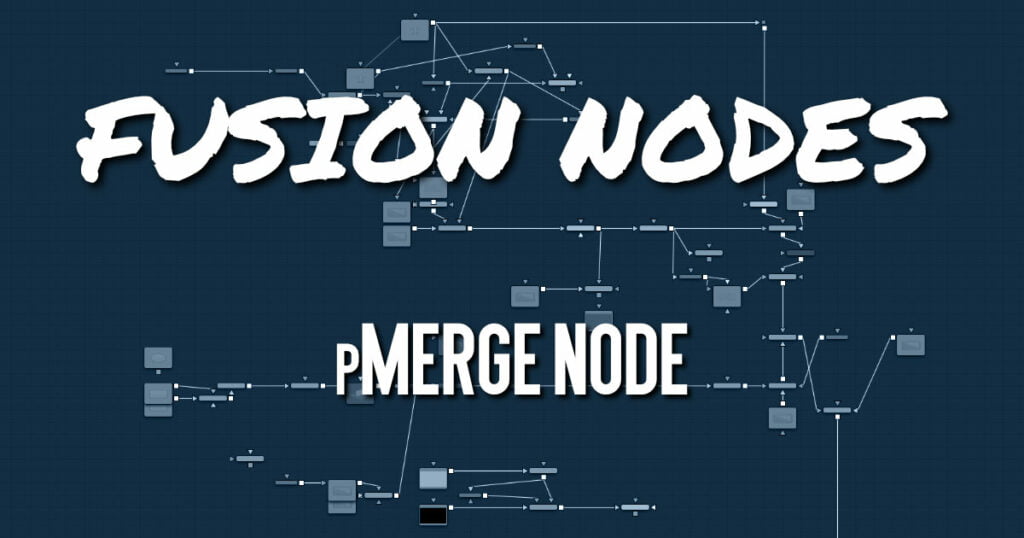 This node has no controls whatsoever. It serves to combine particles from two streams. Any nodes downstream of the pMerge node will treat the two streams as one.

The combined particles will preserve any sets assigned to them when they were created, making it possible for nodes downstream of the pMerge to isolate specific particles when necessary.
pMerge Node Inputs
The pMerge node has two identical inputs, one orange and one green. These two inputs accept only other particle nodes.
Particle 1 and 2 Input: The two inputs accept two streams of particles and merge them.
pMerge Node Setup
The pMerge node connects two pEmitter nodes. The output of the pMerge can go on to feed other particle nodes or to a pRender.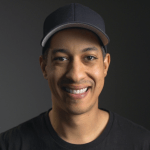 About the Author
Justin Robinson is a Certified DaVinci Resolve, Fusion & Fairlight instructor who is known for simplifying concepts and techniques for anyone looking to learn any aspect of the video post-production workflow. Justin is the founder of JayAreTV, a training and premade asset website offering affordable and accessible video post-production education. You can follow Justin on Twitter at @JayAreTV YouTube at JayAreTV or Facebook at MrJayAreTV
Get 30+ hr of DaVinci Resolve courses & 400+ pre-made assets
As little as $15/month for all courses and pre-made assets