Get 30+ hr of DaVinci Resolve courses & 400+ pre-made assets
As little as $15/month for all courses and pre-made assets
Here is a step by step guide to auto create mattes using magic mask to then use in fusion.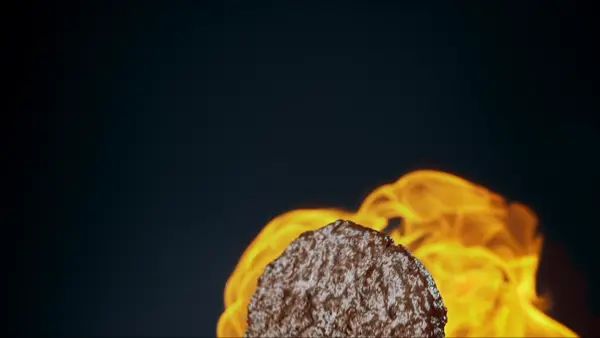 So the idea here and I guess objective is a very simple way to make a mask so we're not having to manually rotoscope each and every frame when we're following people or specific objects in the frame.
To do this we're going to be using the magic mask on the color page and then exporting a mat which then we can manipulate further in Fusion. Magic mask was added into DaVinci Resolve 17 but could only track people now in DaVinci Resolve 18 we are able to track objects.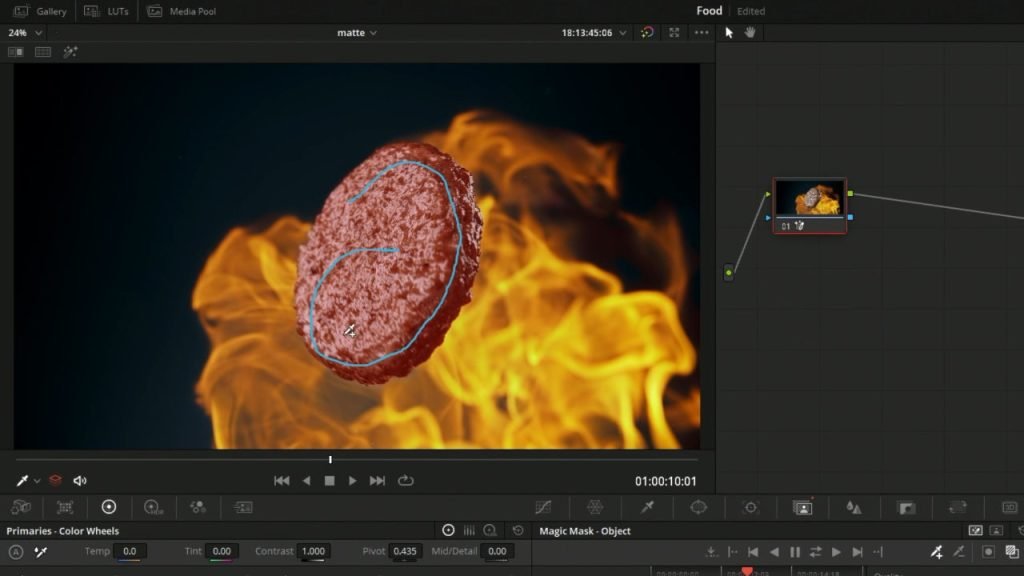 The short explanation for how this process would work. Once on the color page we would go into our magic mask and select the object and then track it throughout the duration of the shot.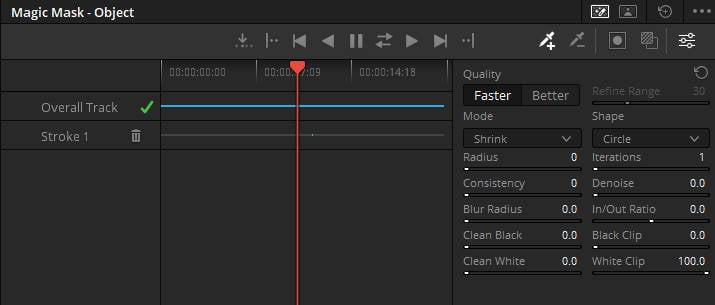 Once everything's tracked you can go through the different settings within the Magic Mask to clean up the matte before we export it and use it in Fusion.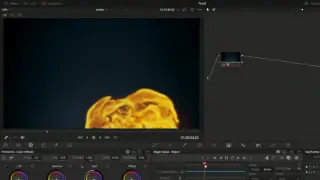 After tracking using magic mask we would add in a color generator the color page so we could export this matte
Once we have this matte exported from DaVinci Resolve we can then jump into Fusion and start building out our composite using this new auto-generated matte we just made.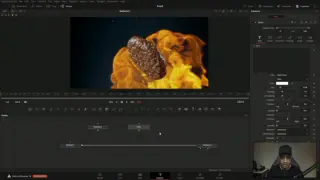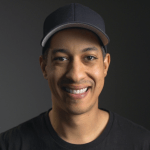 About the Author
Justin Robinson is a Certified DaVinci Resolve, Fusion & Fairlight instructor who is known for simplifying concepts and techniques for anyone looking to learn any aspect of the video post-production workflow. Justin is the founder of JayAreTV, a training and premade asset website offering affordable and accessible video post-production education. You can follow Justin on Twitter at @JayAreTV YouTube at JayAreTV or Facebook at MrJayAreTV
Get 30+ hr of DaVinci Resolve courses & 400+ pre-made assets
As little as $15/month for all courses and pre-made assets