The links below are affiliate links
ROYALTY FREE MUSIC & FOOTAGE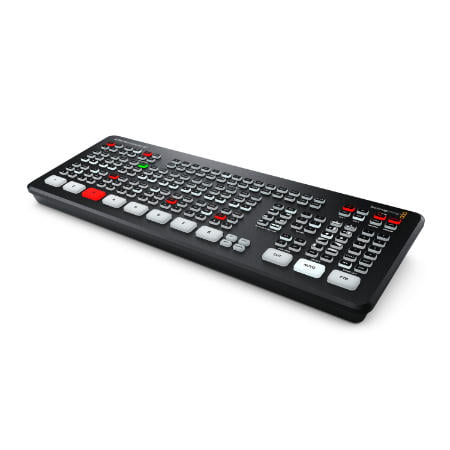 Live stream switcher with 8 HDMI inputs and can record 9 streams at the same time.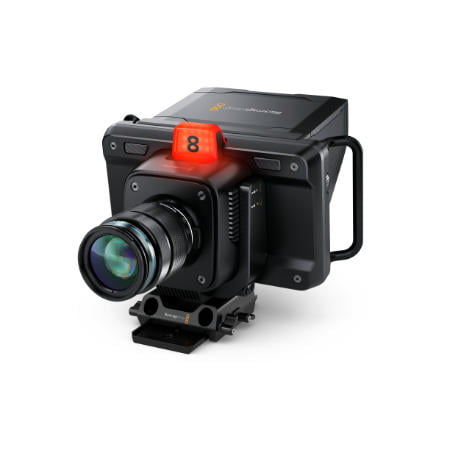 The Blackmagic Studio Camera 4K Plus has been specifically designed as the perfect camera for ATEM Mini.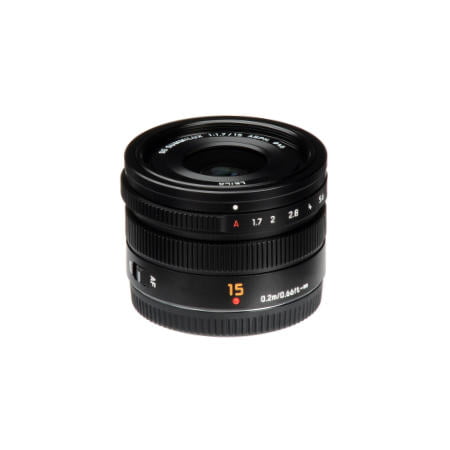 Fast, moderate 15mm wide-angle lens designed for the Micro Four Third system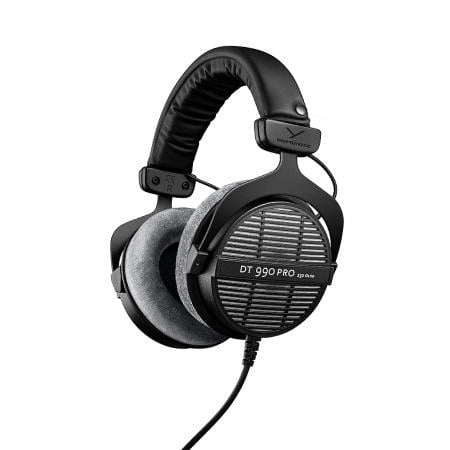 Open over-ear headphones, ideal for professional mixing, mastering and editing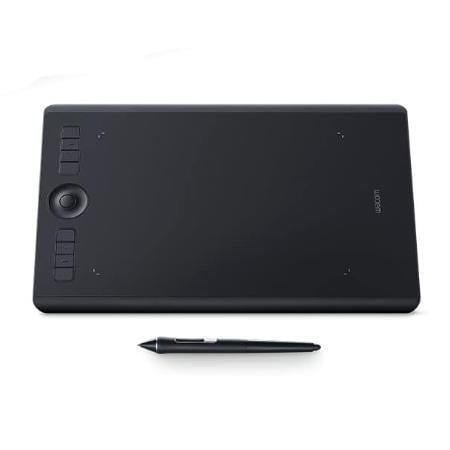 This slim, compact pen tablet is built to last and features a 10-inch active area, three unique creative application tools, and the pressure-sensitive Wacom Pen 4K.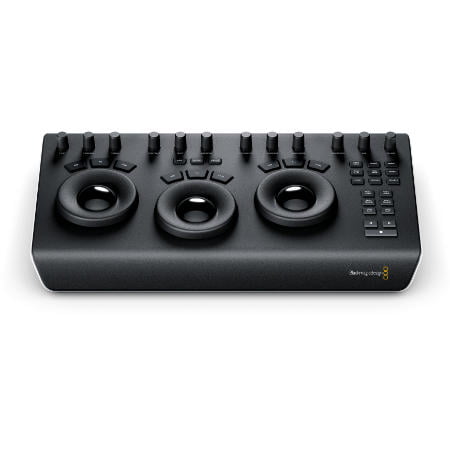 Low profile panel features 3 high resolution trackballs and 12 precision machined knobs to access the primary color correction tools.