Online DaVinci Resolve courses and more!
Get access to DaVinci Resolve courses, templates, support and much more.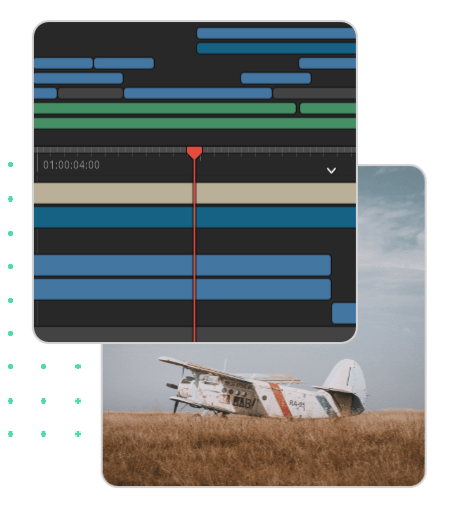 Become DaVinci Resolve certified today!
Download course project files, Startup DaVinci Resolve, and start streaming the multi-part certification course. Learn on your own time.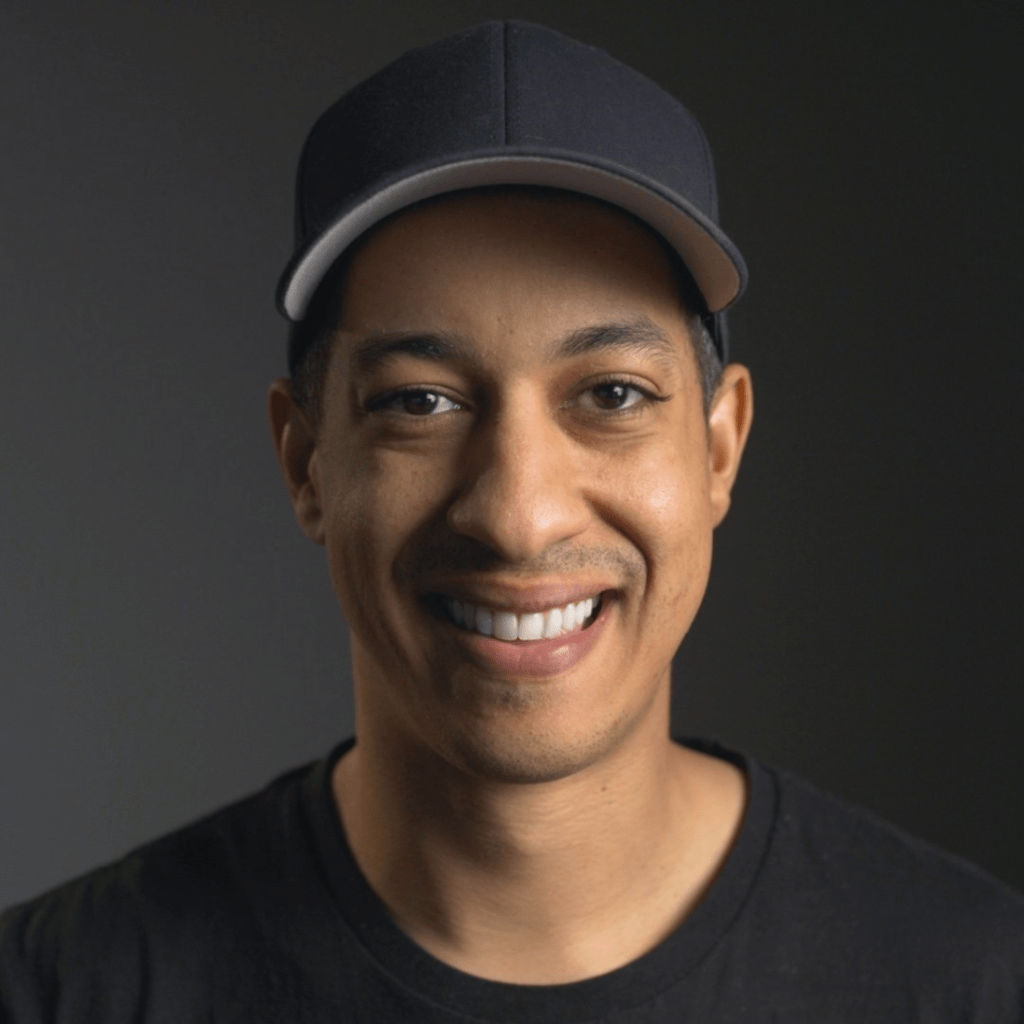 Justin Robinson
Justin is known for simplifying concepts and techniques for anyone looking to learn any aspect of the post-production workflow within DaVinci Resolve.
Get Access To Everything!
Transitions, Titles, Templates, Effects, LUTs, and more.
Get UNLIMITED access to the growing library of Creative Tools!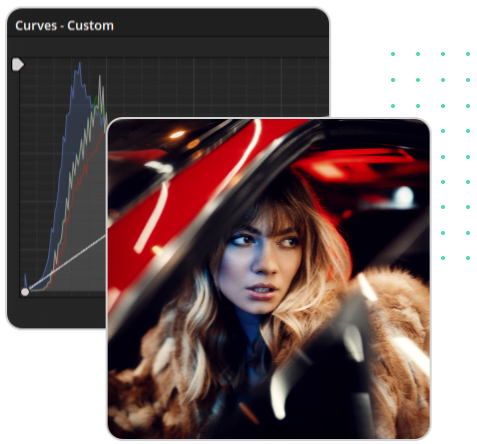 Learn everything DaVinci Resolve and Fusion.
With a pro membership get access to Certification Courses, Pro Lessons, Macros, Templates, LUTs, Power Grades