Online DaVinci Resolve courses and more!
Get access to DaVinci Resolve courses, templates, support and much more.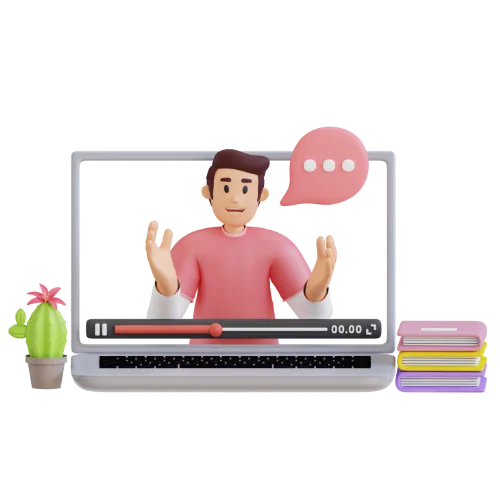 DaVinci Resolve Courses
Start streaming the course now and download the project files to work along!
Whether you're a beginner or a seasoned professional, these DaVinci Resolve Courses will take your video editing skills to the next level.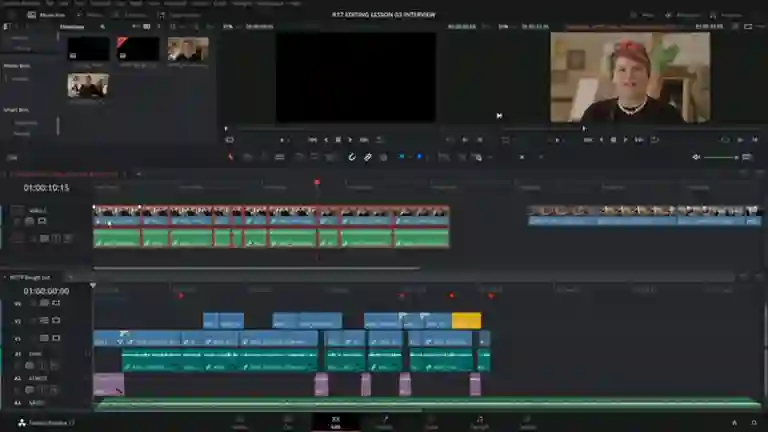 DaVinci Resolve Editing Course
Master the editing process on the edit and cut pages of DaVinci Resolve. Explore all of the different tools and techniques for developing your own skills!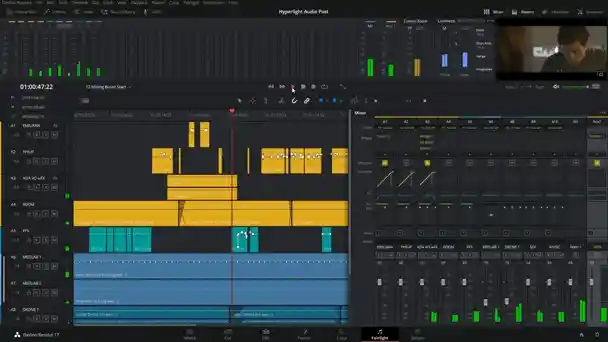 DaVinci Resolve Fairlight Course
Learn everything from building a soundtrack to recording ADR as well as adding track layers and applying effects. Discover the process of removing unwanted sounds and repairing dialogue.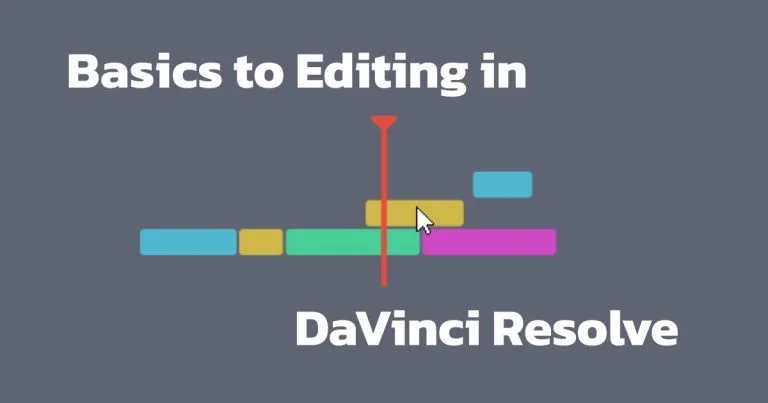 The Basics To Editing in DaVinci Resolve
Online course on how to get started with editing in DaVinci Resolve. You will learn how to setup a project get the footage in and start editing. We'll also go over how to add titles and transitions.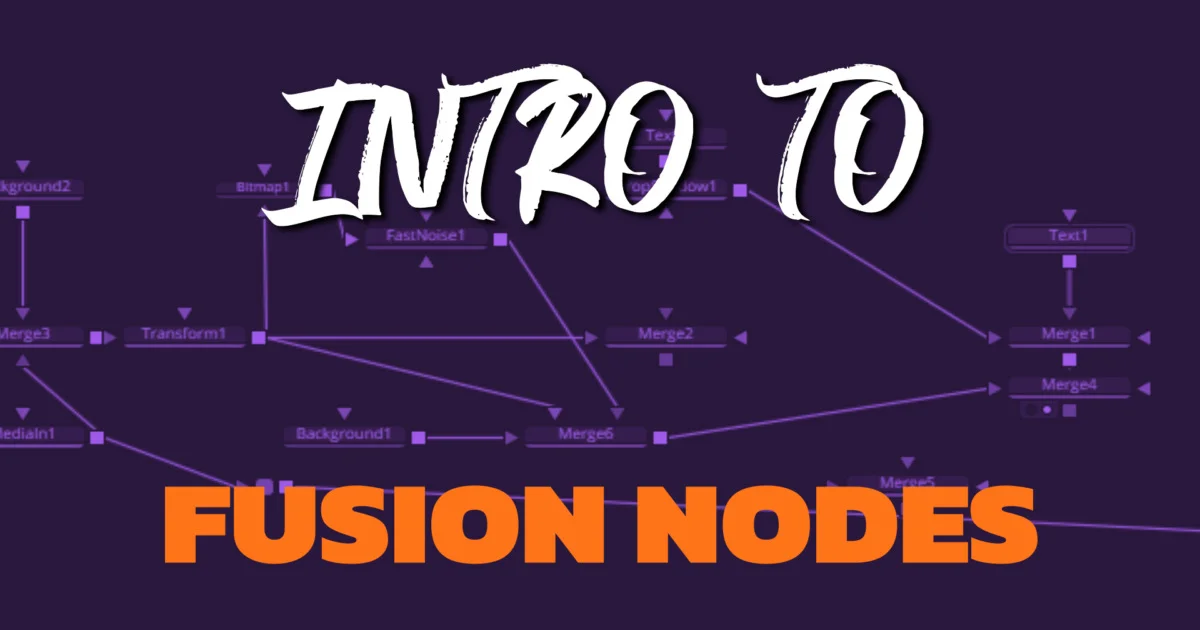 Intro To Fusion Nodes
You can quickly become lost when trying to learn how fusion works. Most are quickly lost when it's time to connect up the first node in the project. Learn about all of the types and how to find and connect them.