DaVinci Resolve Training
One-on-one hands-on training allows you to learn at your own pace and have the sessions based around your requests/questions
BEGINNERS AND ADVANCED 1-ON-1 SESSIONS
Learn to professionally Edit, Color in DaVinci Resolve, Animating Motion Graphics in Fusion, or Audio in Fairlight. Learn how to use Collaboration tools, Project Server, Proxy workflow and media storage.
Explore a specific subject in DaVinci Resolve or get guidance with a problem in your project.
Everything is done online in a private 1-on-1 training session. Before we jump into our training session you will be asked about what you would like to go over during the session so we're not wasting any time.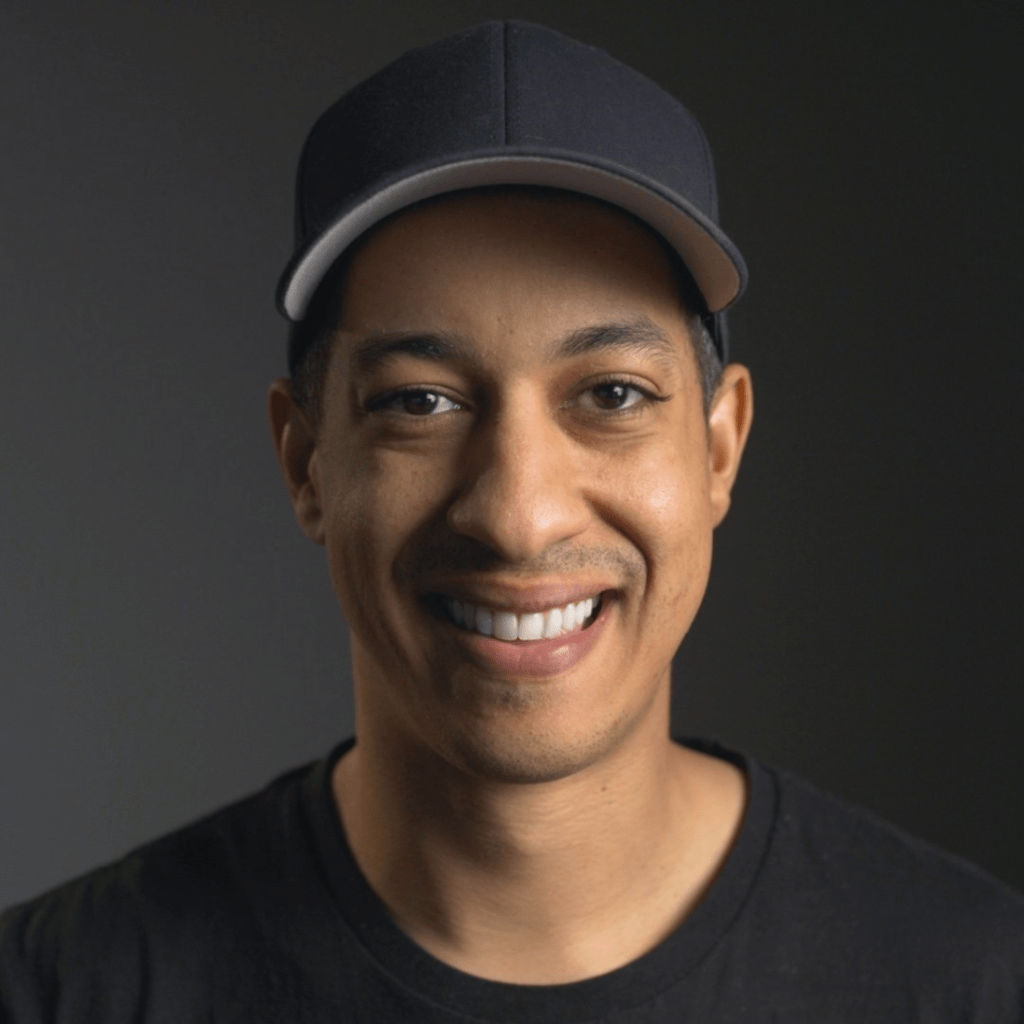 Justin Robinson
Justin is known for simplifying concepts and techniques for anyone looking to learn any aspect of the post-production workflow within DaVinci Resolve.
We can cover any of topics listed.
DaVinci Resolve Editing
DaVinci Resolve Fusion
DaVinci Resolve Color
DaVinci Resolve Fairlight
DaVinci Resolve Collaboration
DaVinci Resolve Project Server
Proxy Workflow
Media Storage
Normal availability
MON: 7am-9pm (EST)
TUE: 7am-9pm (EST)
WED: 12am-11:45pm (EST)
THU: 12am-11:45pm (EST)
FRI: 7am-3pm (EST)
SAT: 10am-5pm (EST)
SUN: Unavailable
One Hour Session
$150
Private 1-on-1 DaVinci Resolve Training Session
5x One Hour Session
$500
Private 1-on-1 DaVinci Resolve Training Session
Corporate Training
Email
Team DaVinci Resolve
Training Sessions