Unlock your creative potential with DaVinci Resolve courses. Perfect for video and audio professionals, these courses will provide you with the skills and expertise to advance in any content editing field. Whether you are looking to create videos for television, film or just personal projects, our top-tier curriculum will equip you with the tools needed to make quality works of art. You'll gain a comprehensive understanding of all aspects of video production while also learning important principles such as color grading, motion graphics, sound mixing and more!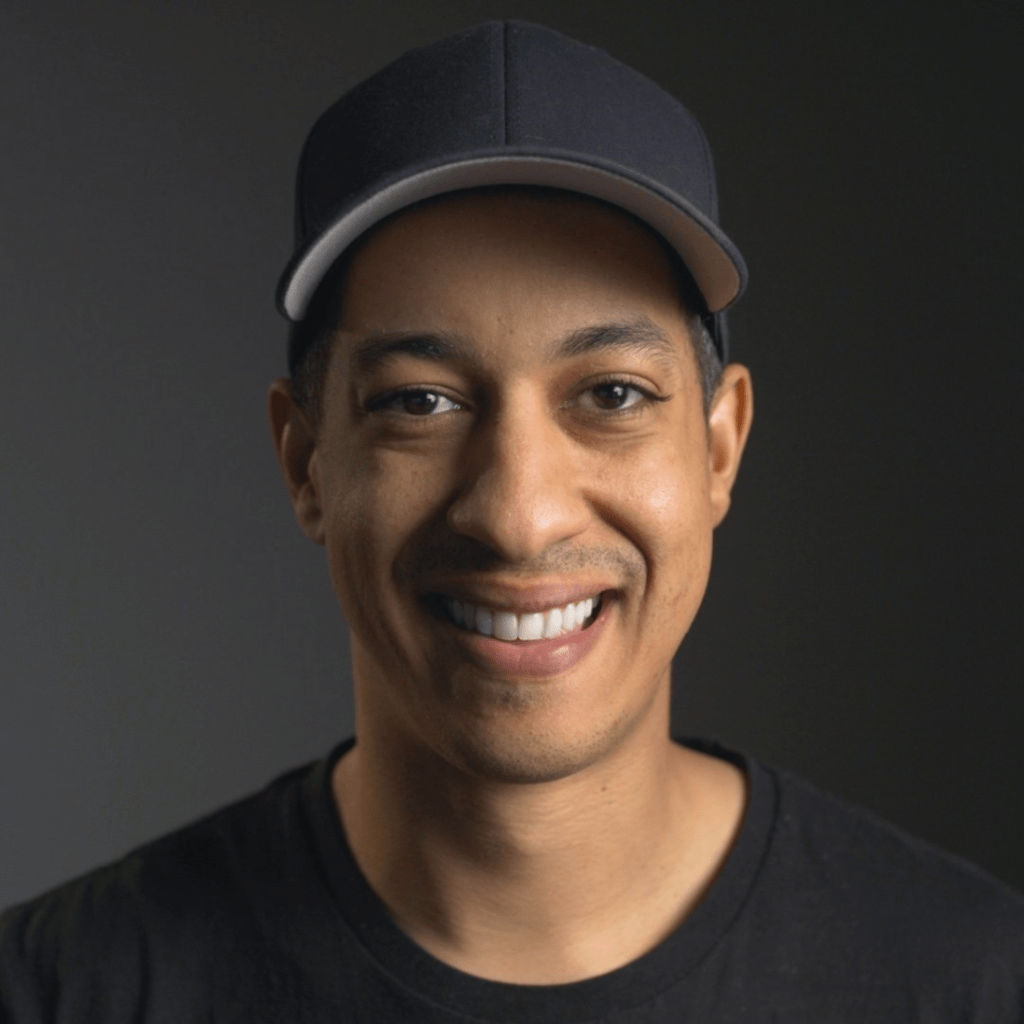 Justin Robinson
Justin is known for simplifying concepts and techniques for anyone looking to learn any aspect of the post-production workflow within DaVinci Resolve.
DaVinci Resolve Certifications
Becoming an DaVinci Resolve Certified Professional typically requires 100+ hours of hands-on experience and instruction. Use the resources in the Pro Membership to excel in every aspect of the DaVinci Resolve post-production workflow.
All certification courses are included with the pro membership.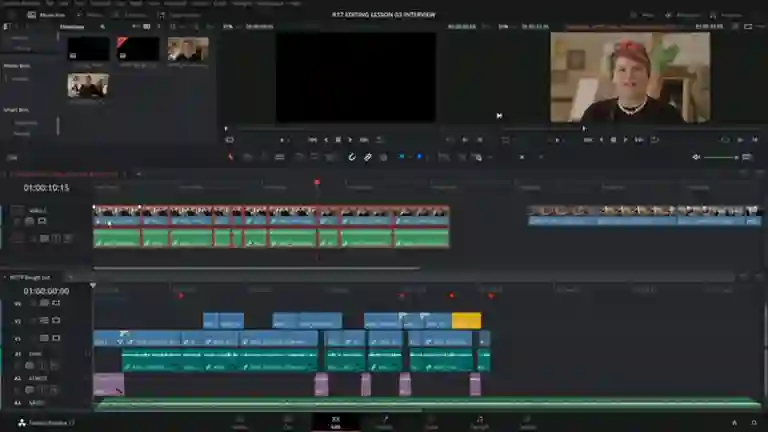 DaVinci Resolve Editing Course
Master the editing process on the edit and cut pages of DaVinci Resolve. Explore all of the different tools and techniques for developing your own skills!
Mini-Courses
All mini-courses are included with the pro membership.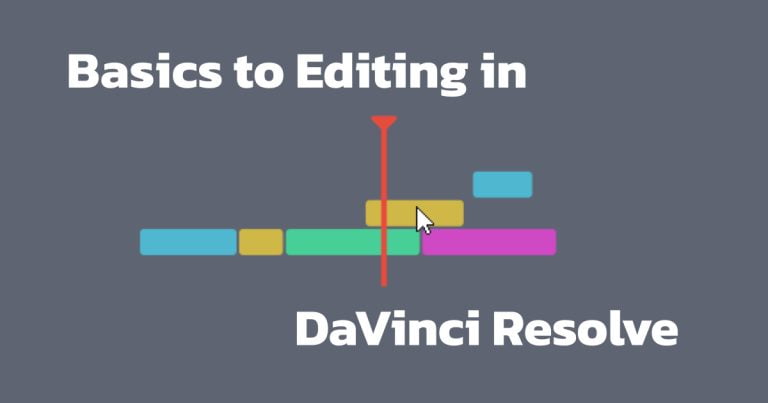 The Basics To Editing in DaVinci Resolve
Online course on how to get started with editing in DaVinci Resolve. You will learn how to setup a project get the footage in and start editing. We'll also go over how to add titles and transitions.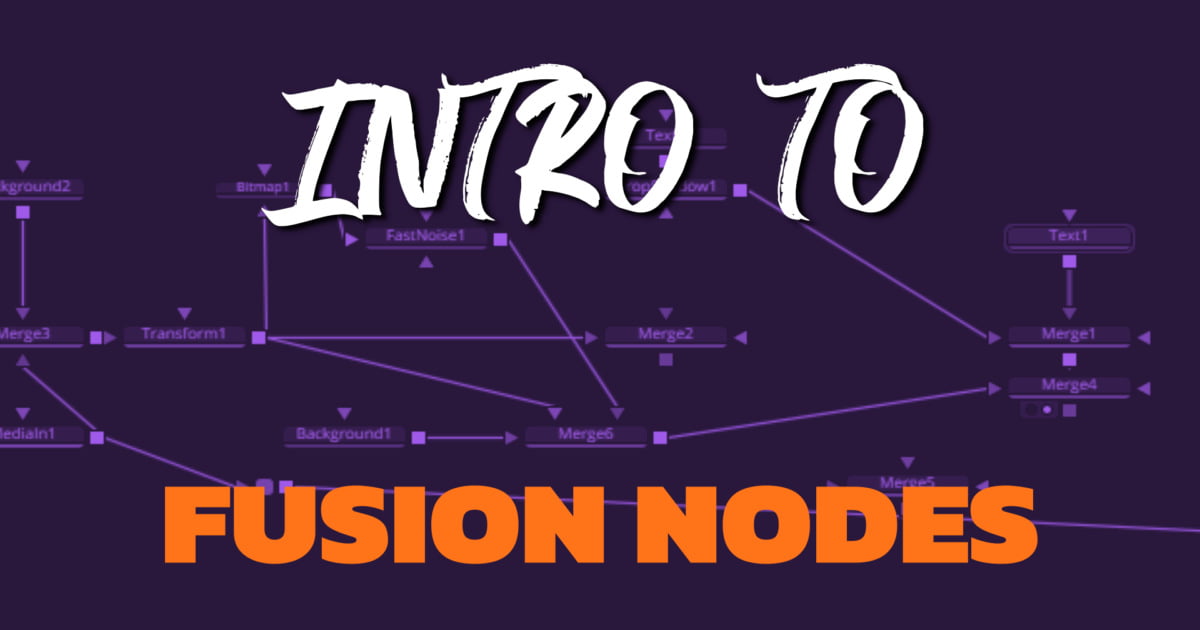 Intro To Fusion Nodes
You can quickly become lost when trying to learn how fusion works. Most are quickly lost when it's time to connect up the first node in the project. Learn about all of the types and how to find and connect them.
Create Animated Vintage Title / Logo
Learn how to take a vectored pre-made element and turn it into a animated title.
Building A Title In Fusion
Building a title animation & design to use on the cut or edit page.
Highlighter Effect In DaVinci Resolve
Guide to make a highlighter effect and learn how to use the premade macro you can download.
Retime Clip Controls
Learn all of the controls in DaVinci Resolve to adjust video speed. Explore how to speed ramp, freeze frame, play backwards, and much more.
Stabilization in DaVinci Resolve
Learn how to stabilize video in DaVinci Resolve. Explore all of the options the stabilization tools in DaVinci Resolve have available to use.
Subscribe Button Animation Using Fusion
Making a reusable subscribe button. Learn your way around Fusion as we build this animation. Explore how to export the finished work or turn the Fusion comp into a generator we can use on the edit or cut page when editing.
Different Ways To Save In DaVinci Resolve
Learn how the Resolve database works and its pros as well as how to save a project file if needed. We also go over how to save a project archive and its differences.