Get 30+ hr of DaVinci Resolve courses & 400+ pre-made assets
As little as $15/month for all courses and pre-made assets
There are two primary ways to install titles, transition, effects, and generators. Depending on how the templates were packaged for you is going to determine which way you'll need to install the templates.
The first way is using the DaVinci Resolve template bundle and this is by far the easiest way since everything is done during the bundling process. if you have a DaVinci Resolve template bundle all you need to do is have DaVinci Resolve running and double click on the bundle. DaVinci Resolve will ask you if you want to install the template bundle after hitting the install button everything is automatically done for you and the template pack should be ready to start using.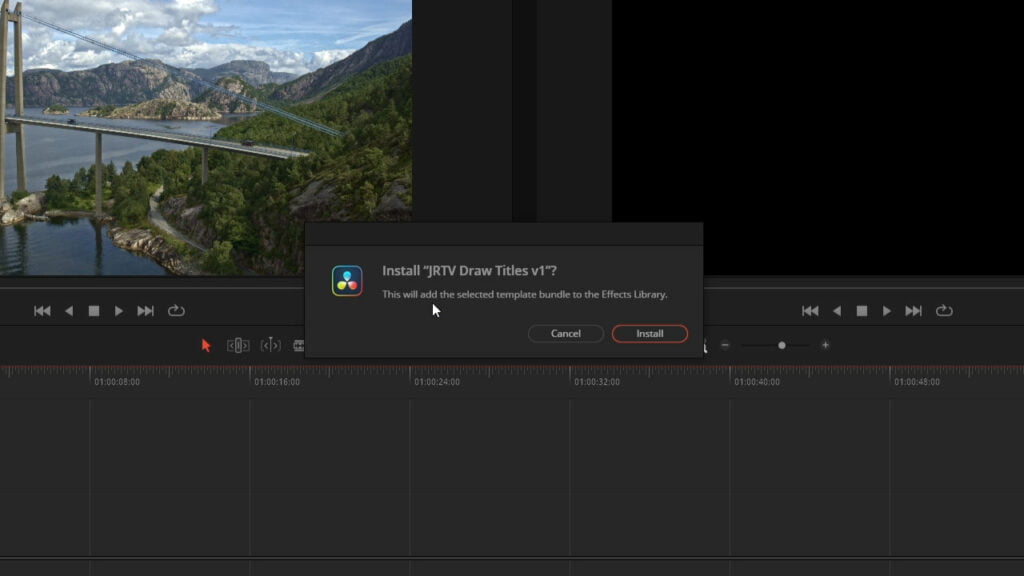 The second way is a little more involved since you need to place the files in a very specific folder. Mac windows and Linux has a slightly different location you will need to navigate to to put the .settings files into. Once you've navigated to the location below you will need to go into a specific folder depending on what type of template files they are so if you are going to add titles you need to go to the location below /titles and so on.
Locations Inside the the edit folder everything should be put in one of four folder Titles, Transitions, Effects, or Generators to match what the template is.
On macOS: Macintosh HD/Users/username/Library/Application Support/Blackmagic Design/ DaVinci Resolve/Fusion/Templates/Edit
On Windows: C:\Users\username\AppData\Roaming\Blackmagic Design\DaVinci Resolve\ Support\Fusion\Templates\Edit
On Linux: home/username/.local/share/DaVinciResolve/Fusion/Templates/Edit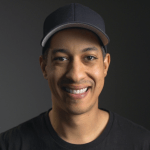 About the Author
Justin Robinson is a Certified DaVinci Resolve, Fusion & Fairlight instructor who is known for simplifying concepts and techniques for anyone looking to learn any aspect of the video post-production workflow. Justin is the founder of JayAreTV, a training and premade asset website offering affordable and accessible video post-production education. You can follow Justin on Twitter at @JayAreTV YouTube at JayAreTV or Facebook at MrJayAreTV
Get 30+ hr of DaVinci Resolve courses & 400+ pre-made assets
As little as $15/month for all courses and pre-made assets