Get 30+ hr of DaVinci Resolve courses & 400+ pre-made assets
As little as $15/month for all courses and pre-made assets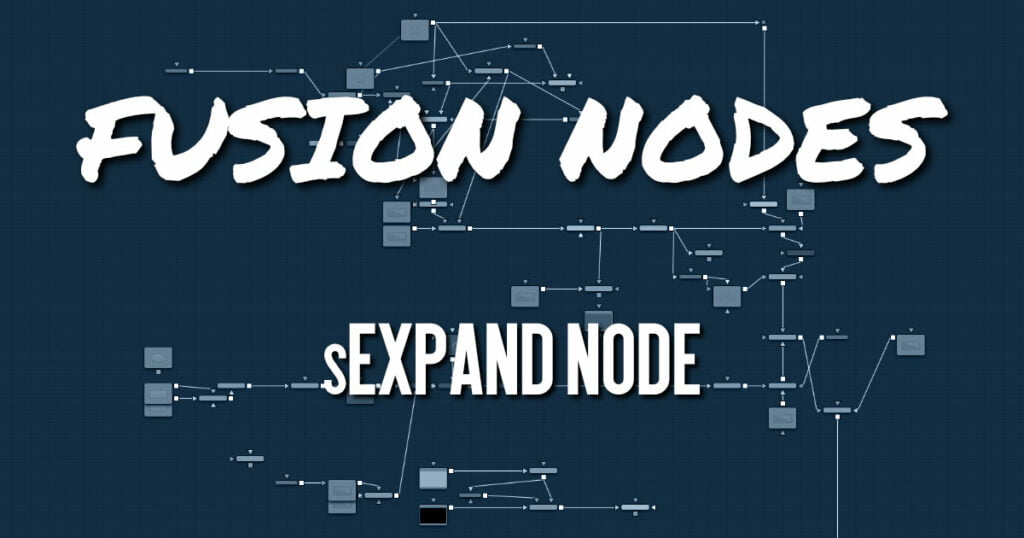 The sGrid node replicates the shape on an X and Y grid and adds the ability to offset the rows and columns. Like almost all Shape nodes, you can only view the sGrid node's results through a sRender node.
sGrid Node Inputs
The following input appears on the node's tile in the Node Editor.
Input1: [orange, required] This input accepts the output of another Shape node. The shape connected to this input is replicated on a custom grid.
sGrid Node Setup
The sGrid node takes a single input from a single or compound shape from am sMerge or sBoolean node. The sGrid node places the incoming shape on a grid of rows and columns. The output of the sGrid can then be output to another Shape node or a sRender node for viewing or compositing into the greater node tree.
sGrid Node Controls Tab
The Controls tab is used to determine the number of grid cells and their offset position.
Grid Cells X and Y
These parameters set the number of cells on the grid, both horizontally and vertically. For instance, entering 5 in the X and Y number field creates five rows of the shape and five columns.
X and Y Offset
Sets the X and Y distance between the rows and columns. An offset value of 0.0 will have all the rows and columns on top of each other. Entering X Offset at 1.0 would spread the columns the width to the frame.
sGrid Node Settings tab
The Settings tab controls are common to all Shape nodes. These common controls are described in detail HERE.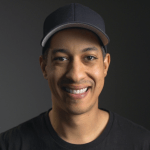 About the Author
Justin Robinson is a Certified DaVinci Resolve, Fusion & Fairlight instructor who is known for simplifying concepts and techniques for anyone looking to learn any aspect of the video post-production workflow. Justin is the founder of JayAreTV, a training and premade asset website offering affordable and accessible video post-production education. You can follow Justin on Twitter at @JayAreTV YouTube at JayAreTV or Facebook at MrJayAreTV
Get 30+ hr of DaVinci Resolve courses & 400+ pre-made assets
As little as $15/month for all courses and pre-made assets