Get 30+ hr of DaVinci Resolve courses & 400+ pre-made assets
As little as $15/month for all courses and pre-made assets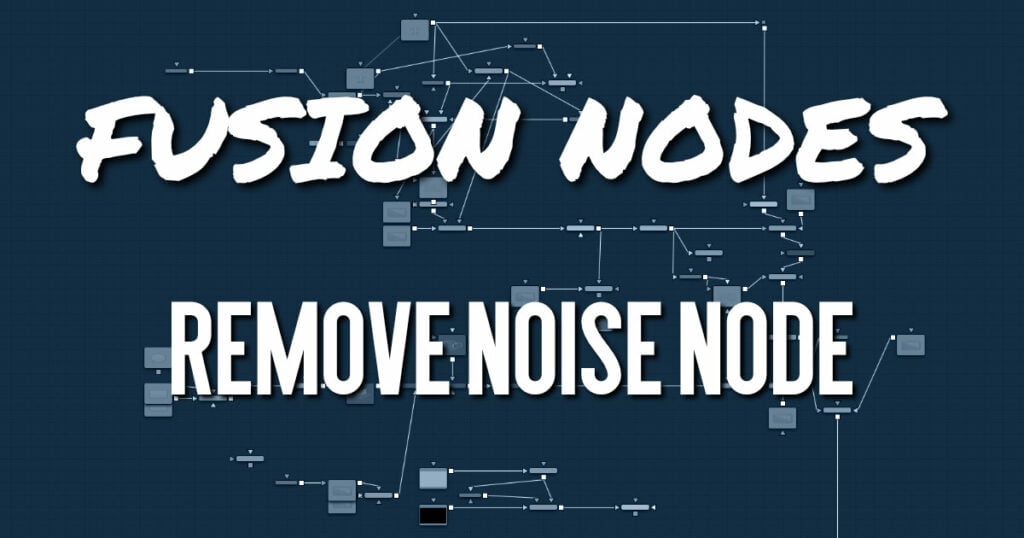 The Remove Noise node provides simple noise management. The basic operation is that the node blurs the image channels, and then compares the blurred image to the original to extract the noise. A sharpness is then applied to the image, except where noise was detected.

To use this node, view the image and look at the red channel. Then increase the Red Softness until the grain appears to be gone. Next, increase the sharpness until the detail reappears, but stop before the grain reappears. Repeat for the green and blue channels.
Remove Noise Node Inputs
There are two inputs on the Remove Noise node: one for the 2D image and one for the effects mask.
Input: The orange input is used for the primary 2D image that gets noise removed.
Effect Mask: The blue input is for a mask shape created by polylines, basic primitive shapes, paint strokes, or bitmaps from other tools. Connecting a mask to this input limits the noise removal change to be within the pixels of the mask. An effects mask is applied to the tool after the tool is processed.
Remove Noise Node Setup
The Remove Noise node can be used on any clip with noise. For example, it is used below to remove noise prior to keying the clip using the DeltaKeyer.
Remove Noise Node Controls Tab
The Controls tab switches the noise removal between two methods: Color and Chroma. When the Method is set to Color, the Controls tab adjusts the amount of blur and sharpness individually for each RGB channel. When the Method is set to Chroma, the blur and sharpness is adjusted based on Luma and Chroma controls.
Method
This menu is used to choose whether the node processes color using the Color or Chroma method. This also gives you a different set of control sliders.
Lock
This checkbox links the Softness and Detail sliders of each channel together.
Softness Red, Green, and Blue
The Softness sliders determine the amount of blur applied to each channel of the image. In Chroma mode, you have sliders for the softness in the Luminance and Chrominance channels, respectively.
Detail Red, Green, and Blue
The Sharpness sliders determine how much detail is reintroduced into each channel after each channel is softened. In Chroma mode, you have sliders for Luminance and Chrominance channels, respectively.
Remove Noise Node Settings Tab
The Settings tab controls are common to all Film nodes. These common controls are described in detail HERE.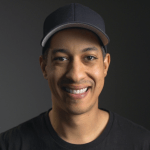 About the Author
Justin Robinson is a Certified DaVinci Resolve, Fusion & Fairlight instructor who is known for simplifying concepts and techniques for anyone looking to learn any aspect of the video post-production workflow. Justin is the founder of JayAreTV, a training and premade asset website offering affordable and accessible video post-production education. You can follow Justin on Twitter at @JayAreTV YouTube at JayAreTV or Facebook at MrJayAreTV
Get 30+ hr of DaVinci Resolve courses & 400+ pre-made assets
As little as $15/month for all courses and pre-made assets