LESSONS #1
Nodes Needed For The Edit Page
Making anything in the DaVinci Resolve version of we have a few must dos.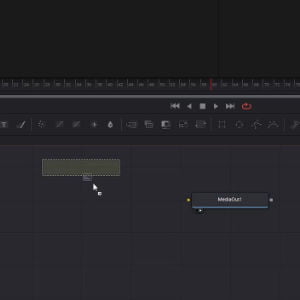 LESSONS #2
Ways To Pick And Add Nodes
Explore a few ways to add new nodes to the projects.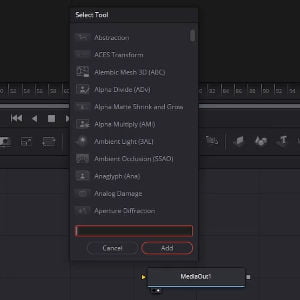 LESSONS #3
Types Of Nodes & How They Connect
In this lesson we go over the different groups of nodes that can only be connected to similar nodes.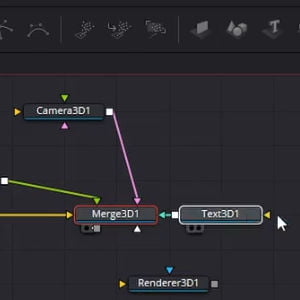 LESSONS #4
Rename Nodes
How to change node names things you night encounter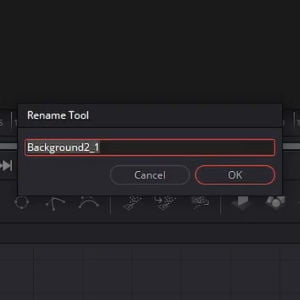 LESSONS #5
Node Flow Options
Keep the node flow under control.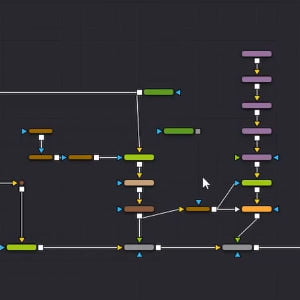 LESSONS #6
Node Groups, Underlay & Nodes
Segmenting the nodes on the project into different parts with a few tools.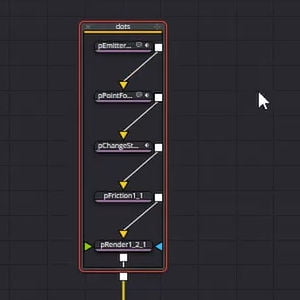 LESSONS #7
Node Flow Bookmarks
We explore adding bookmarks to different areas in the note flow so we can quickly jump around the project.