The Basics To Editing in DaVinci Resolve
An online course on how to get started editing in DaVinci Resolve. You will learn how to setup a project get the footage in and start editing. We'll go over how to add titles and transitions also.
As little as $15/month for all courses and pre-made assets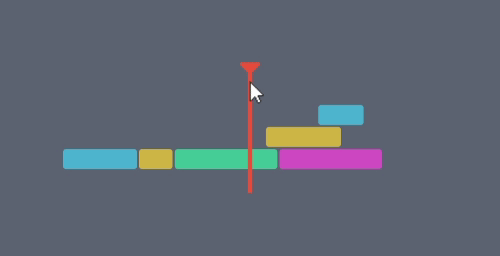 LESSONS #1
Project Settings
Location and over all project settings for things like Resolution and frame rate.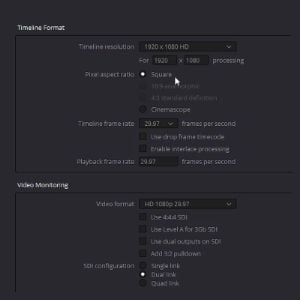 LESSONS #2
Bins (Folders)
How to add and modify project bins. See how to change bin name, color, column layout.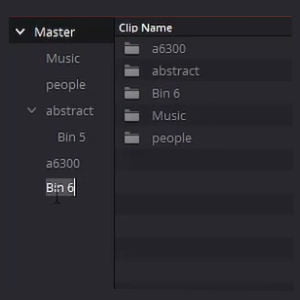 LESSONS #3
Picking Clips & Trimming Clips
Here we explore 3 point edit, slide, slip, keyboard shortcuts.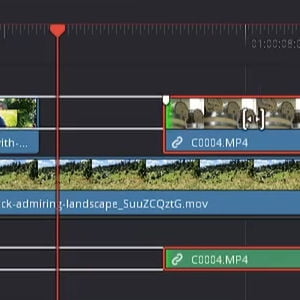 LESSONS #4
Using the Inspector
Using the inspector to zoom, pan, tilt and keyframe as well as picture and picture.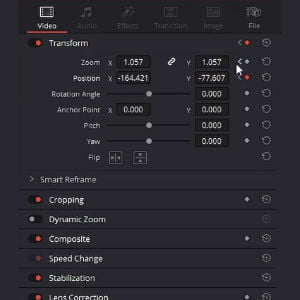 LESSONS #5
Adding Titles
Adding titles to your project and customize them to match the project.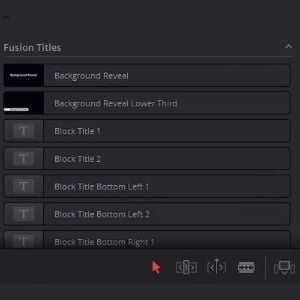 LESSONS #6
Adding Transitions
Applying a transition between clips on the timeline.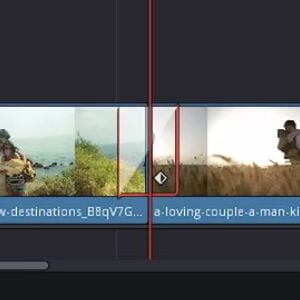 LESSONS #7
Adding Video Effects
See how to add video effects on clips while editing and how to speed up the effect if it's slowing down your system.