Ash PowerGrades
Pack of 12 PowerGrades
Works with all camera color profiles.
Easy To Add & Easily adjust every aspect of the color grade.
This pack works just like LUTS but is fully customizable and is non-destructive to tonal range.
How to install and use video tutorial is included.
No Plug-ins Required.
The Perfect Color Grade is Achievable!
Quickly and easily achieve a consistent film-like aesthetic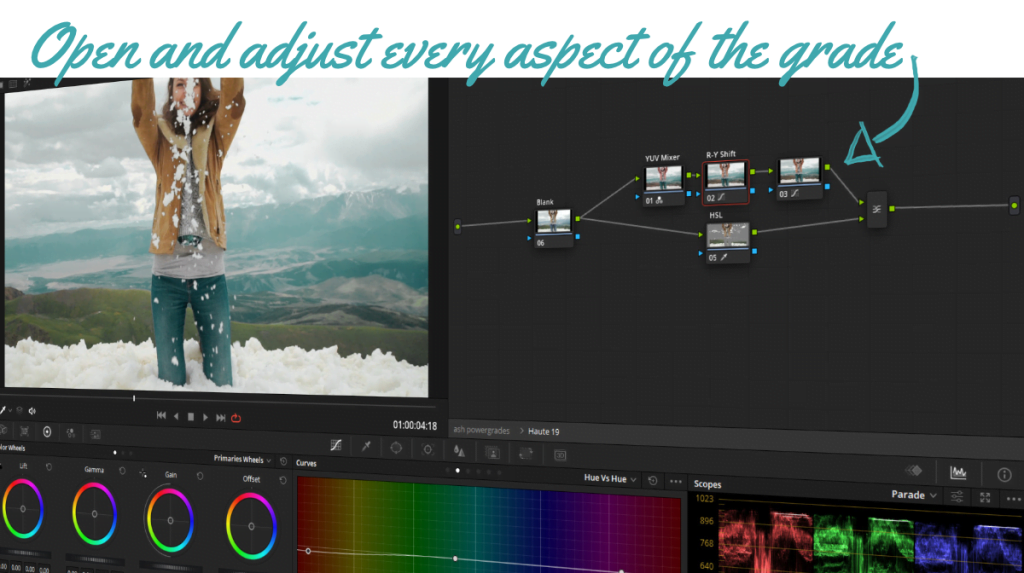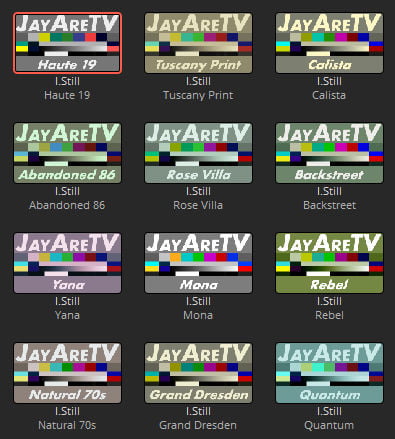 ASH POWERGRADES PACK PREVIEW