JAYARETV PRO MEMBERSHIP
DAVINCI RESOLVE, FUSION, FAIRLIGHT
COURSES & TOOLS
Get access to ALL
DaVinci Resolve, Fusion and Fairlight courses.
Pre-made titles, slideshow, transitions, and other templates.
DaVinci Resolve E-mail support.
As little as $15/month for all courses and pre-made assets
Learn what you want when you want. 20+ Hours of online on demand certification courses designed to learn every option in DaVinci Resolve and take your career to the next level.

Get access to our growing library of 400+ Titles, Transitions, Presets, Macros, Templates, Openers, Slideshows, Project files, Effects, LUTs, Power Grades and more.
Best part! Once you download the packs you can use them forever even if you stop being a Pro member.
Mini-Courses are normally around 30 minutes to 3 hours long. Each Mini-course is designed to tackle a specific topic.
Fast track the learning process to create like a pro.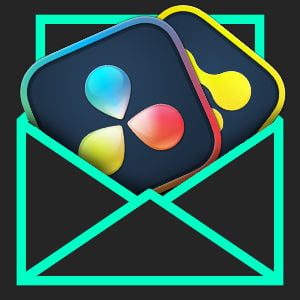 DaVinci Resolve Email Support
Get help with your project questions, creative tools support and course subjects.