LEARN DAVINCI RESOLVE
Learn how to use the power of DaVinci Resolve and Fusion. Explore the essentials of video editing or step it up and learn everything about Fusion to create custom motion graphics.
LEARN ON YOUR OWN TIME!
Learn what you want when you want. Stream everything on-demand and download projects to work alongside.
START LEARNING TODAY
GET ACCESS TO EVERYTHING PRO
Lessons, Templates, LUTS, Power Grades, Macros
PRESETS, MACROS, AND MORE.
Get access to our growing PRO library of Presets, Macros, Templates, Project files, Effects, LUTs, and Power Grades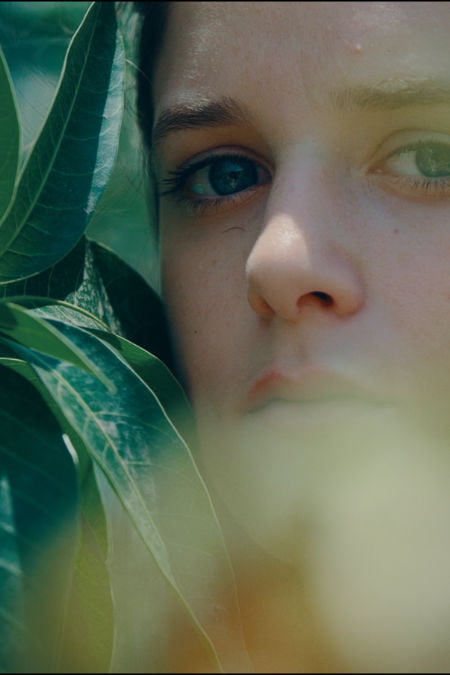 SAVE TIME
CREATE BETTER PROJECTS FASTER
Fast track the learning process to create like a pro.