DaVinci Resolve Certifications
Advance your skills, demonstrate clear business impact, and get hired.
JayAreTV Pro Membership offers a wide range of online certification courses designed to help you take your career to the next level.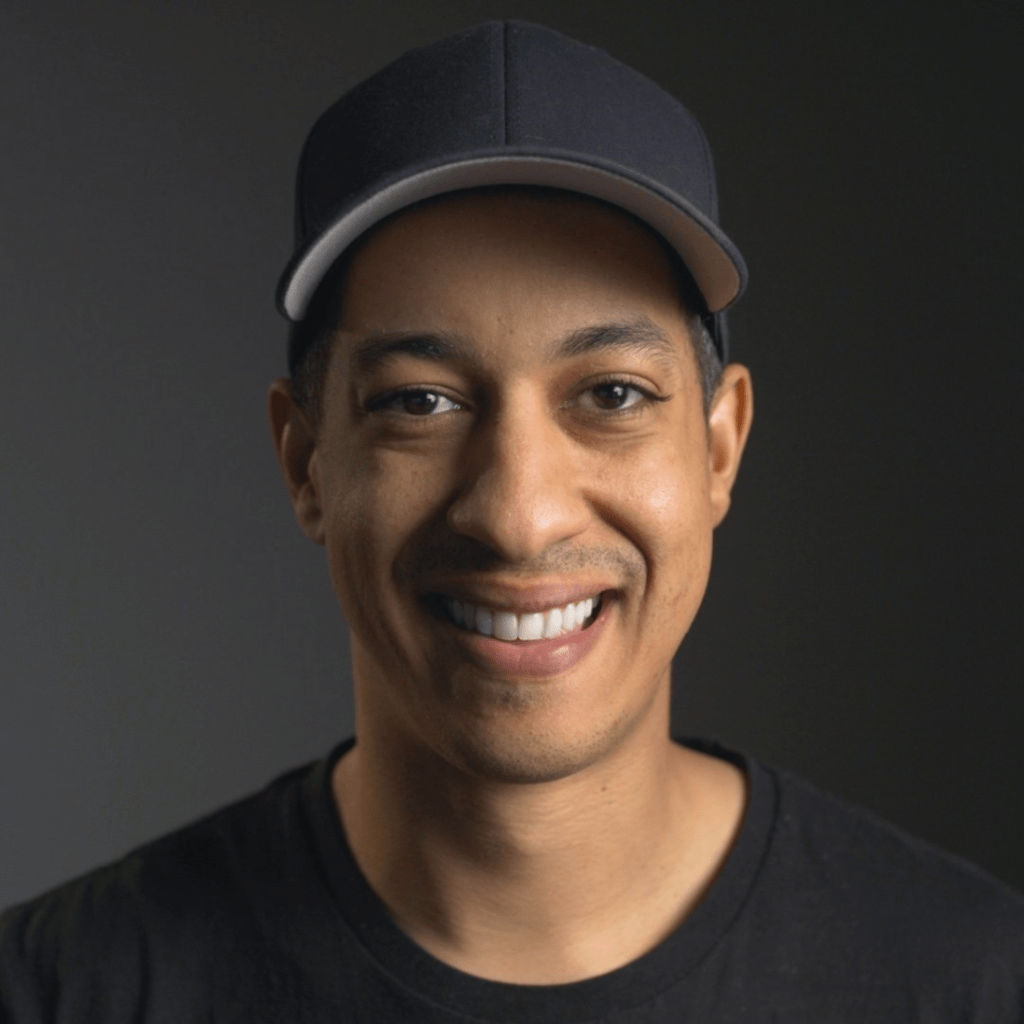 Justin Robinson
Justin is known for simplifying concepts and techniques for anyone looking to learn any aspect of the post-production workflow within DaVinci Resolve.
Build your skills.
Becoming an DaVinci Resolve Certified Professional typically requires 100+ hours of hands-on experience and instruction. Use the resources in the Pro Membership to excel in every aspect of the DaVinci Resolve post-production workflow.
DaVinci Resolve Classes
Get Certified on each aspect of DaVinci Resolve. Take a Certification Course on Edit, Color, Fusion, or Fairlight to receive an additional Specialty Credential and gain recognition as an DaVinci Resolve Certified Professional in video post-production.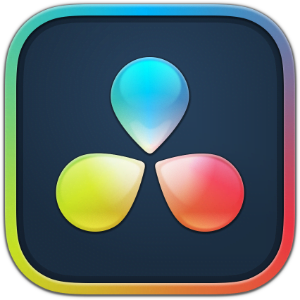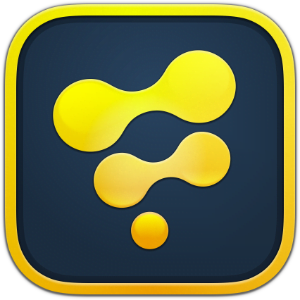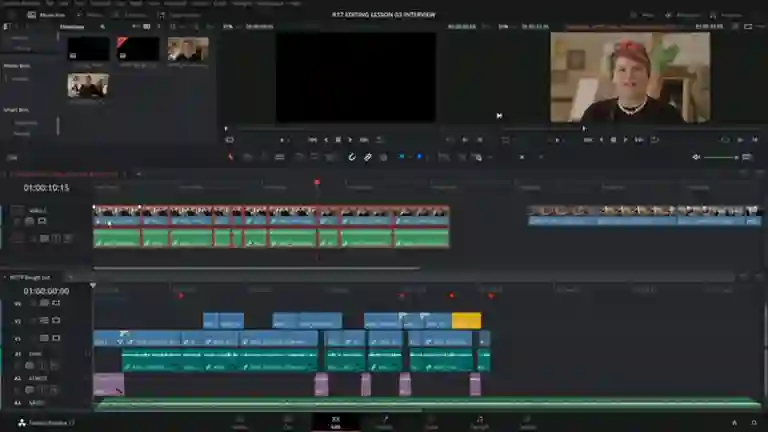 DaVinci Resolve Editing Course
Master the editing process on the edit and cut pages of DaVinci Resolve. Explore all of the different tools and techniques for developing your own skills!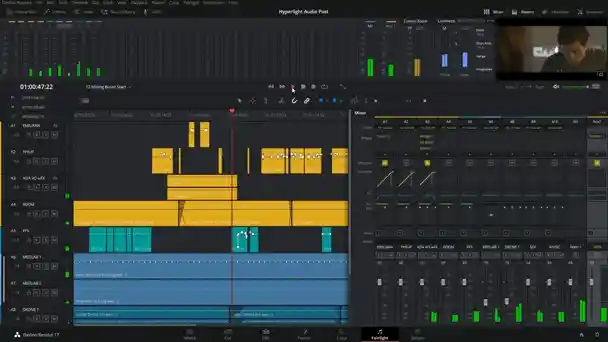 DaVinci Resolve Fairlight Course
Learn everything from building a soundtrack to recording ADR as well as adding track layers and applying effects. Discover the process of removing unwanted sounds and repairing dialogue.
Certification Benefits
DaVinci Resolve certification provides a number of tangible benefits to both certified individuals and the organizations they work for, either now or in the future.
For individuals DaVinci Resolve certification provides.
Industry recognition of proven expertise in a given DaVinci Resolve specialty Edit, Color, Fusion, or Fairlight.
The ability to advance your career with measurable value to employers.
Access to be listed in the Find a DaVinci Resolve Certified Professional online listing.
For employers DaVinci Resolve certification provides.
Ability to find the right person for the job, quickly assessing candidate skill level.
Confidence in your teams ability's and skills with the DaVinci Resolve toolset.
Capability to invest in and promote your most promising employees.
Become an DaVinci Resolve Certified Professional.
Get access to our DaVinci Resolve certification courses and and much much more!