Get 30+ hr of DaVinci Resolve courses & 400+ pre-made assets
As little as $15/month for all courses and pre-made assets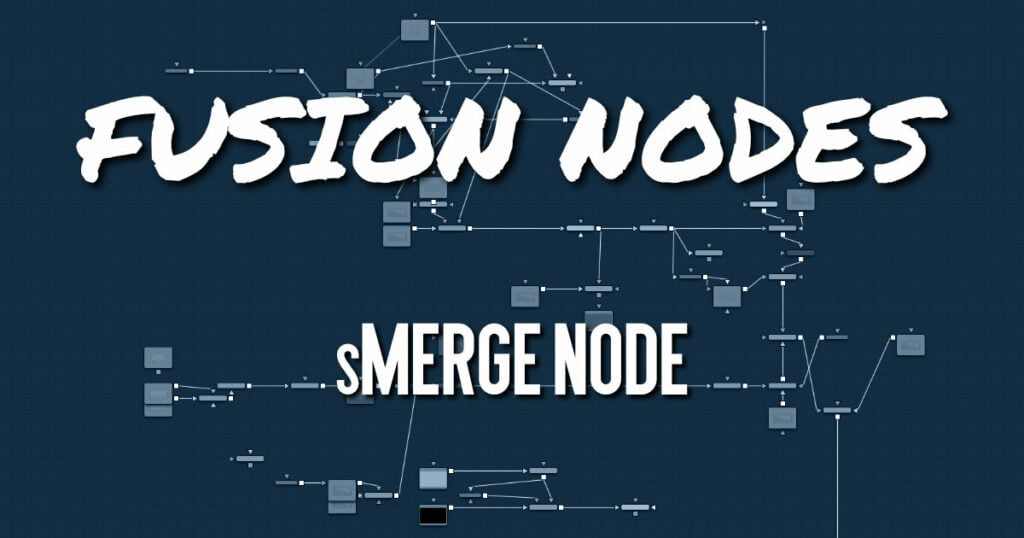 The sMerge node combines shapes similar to a standard Merge node, except the sMerge node can accept more than two shape inputs. Like almost all Shape nodes, you can only view the sMerge node's results through a sRender node.
sMerge Node Inputs
The node displays only two inputs first, but as each shape node is connected, a new input appears on the node, assuring there is always one free to add a new shape into the composite.
Input[#]: These multi-colored inputs are used to connect multiple Shape node. There is no limit to the number of inputs this node can accept. The node dynamically adds more inputs as needed, ensuring that there is always at least one input available.
sMerge Node Setup
The sMerge node is used to combine two Shape nodes. In terms of layering, each subsequent input is placed over the previous input. For instance, the first shape connected to the orange input is the bottom-most shape, the green input is layered over it, and if a third shape is connected to the pink input, that is the topmost layer.
sMerge Node Controls Tab
The only control for the sMerge node is the Override Axis checkbox, which overrides the shape's axis.
sMerge Node Settings tab
The Settings tab controls are common to all Shape nodes. These common controls are described in detail HERE.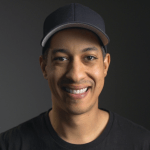 About the Author
Justin Robinson is a Certified DaVinci Resolve, Fusion & Fairlight instructor who is known for simplifying concepts and techniques for anyone looking to learn any aspect of the video post-production workflow. Justin is the founder of JayAreTV, a training and premade asset website offering affordable and accessible video post-production education. You can follow Justin on Twitter at @JayAreTV YouTube at JayAreTV or Facebook at MrJayAreTV
Get 30+ hr of DaVinci Resolve courses & 400+ pre-made assets
As little as $15/month for all courses and pre-made assets