Get 30+ hr of DaVinci Resolve courses & 400+ pre-made assets
As little as $15/month for all courses and pre-made assets


Below are the new locations for the view menu items after the DaVinci Resolve 18.1 update.
Sign up for a 30 day free trial with Epidemic Sound – https://share.epidemicsound.com/T2justinYourSound23
Stills
Track waveform zoom
On the color page you will now see the options in the viewer for after clicking on the 3 dots for Highlight, Show Viewer Channels, Show Reference Wipe, Wipe Style, Invert Wipe, Reference Reposition, Window Outline, Split Screen.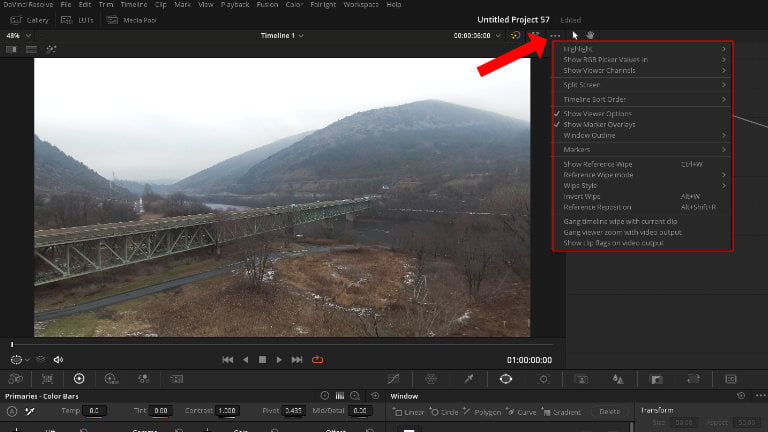 On the edit page you will find the options for the smart and power bins in the media pool 3 dot menu.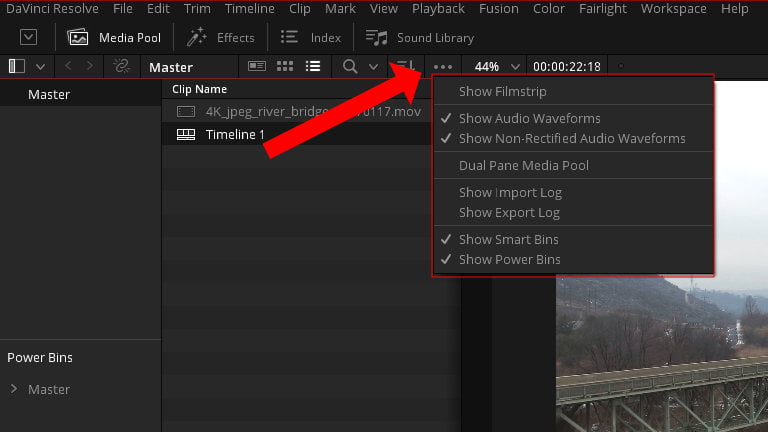 In the DaVinci Resolve preferences you can also find a few of the options like 3d timeline scrolling, Gray viewer background, Playhead Shadow. The options are within the user tab and under the UI settings.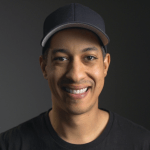 About the Author
Justin Robinson is a Certified DaVinci Resolve, Fusion & Fairlight instructor who is known for simplifying concepts and techniques for anyone looking to learn any aspect of the video post-production workflow. Justin is the founder of JayAreTV, a training and premade asset website offering affordable and accessible video post-production education. You can follow Justin on Twitter at @JayAreTV YouTube at JayAreTV or Facebook at MrJayAreTV
Get 30+ hr of DaVinci Resolve courses & 400+ pre-made assets
As little as $15/month for all courses and pre-made assets