Get 30+ hr of DaVinci Resolve courses & 400+ pre-made assets
As little as $15/month for all courses and pre-made assets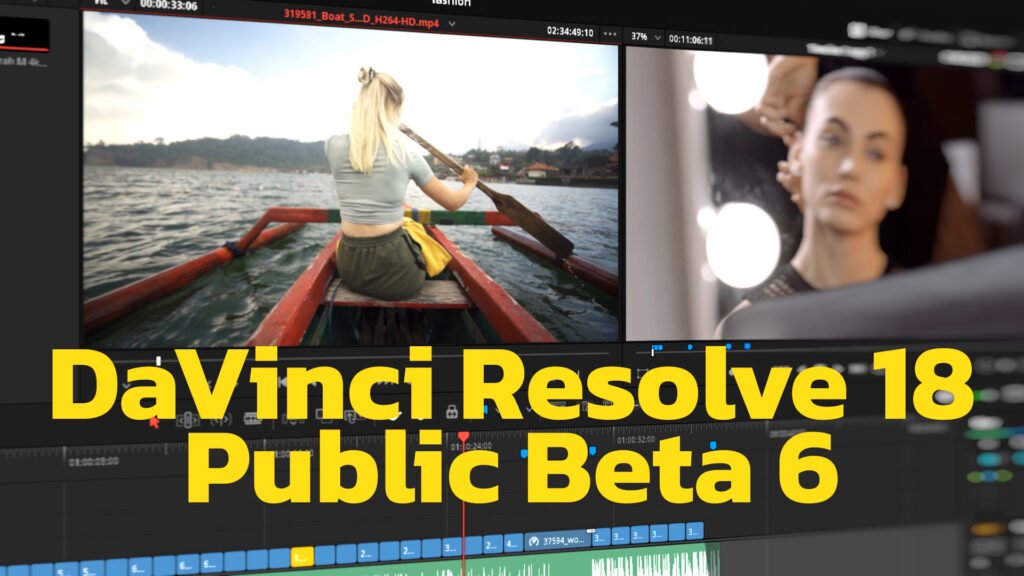 What's New in DaVinci Resolve Studio 18 Public Beta 6
Support for Blackmagic RAW SDK 2.6
Support for the ARRI ALEXA 35 camera.
Support for encoding Dolby Vision H.265 Profile 8.4 on Apple silicon.
Support for bidirectional tracking in the advanced panel.
Support for fast review playback mode in the advanced panel.
Improved aliasing behavior when playing camera gyro stabilized clips.
Optimized GPU decode performance for R3D clips.
Addressed issue with reading source files for fully cached clips in some scenarios.
Addressed left channel artifacts in specific stereo nested configurations.
Addressed some fixed bus projects from 17.4.6 loading as FlexBus projects.
Addressed an issue with elastic wave on small audio clips.
Changing camera gyro strength no longer restarts analysis.
Addressed a crash with camera gyro based stabilization.
Addressed a colorspace tagging issue for Blackmagic gen 5 color science ProRes clips.
Addressed a saturation mismatch when color matching BRAW clips with gen 5 color science.
Addressed surface tracker artefacts in some occlusion scenarios.
Addressed a cache regeneration issue when changing Open FX native interface parameters.
Addressed an issue with decoding some Canon AVC clips on Apple silicon systems.
Addressed the collaboration person list not reflecting all active users in some cases.
Addressed Fusion inspector not reflecting changes from the Edit page.
Addressed incorrect behavior for circle and rectangle paint with quick key and mouse inputs.
Addressed an issue with viewing polygons in quad view with vectorscopes and waveforms.
General performance and stability improvements.
Download Here: https://www.blackmagicdesign.com/support/family/davinci-resolve-and-fusion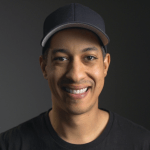 About the Author
Justin Robinson is a Certified DaVinci Resolve, Fusion & Fairlight instructor who is known for simplifying concepts and techniques for anyone looking to learn any aspect of the video post-production workflow. Justin is the founder of JayAreTV, a training and premade asset website offering affordable and accessible video post-production education. You can follow Justin on Twitter at @JayAreTV YouTube at JayAreTV or Facebook at MrJayAreTV
Get 30+ hr of DaVinci Resolve courses & 400+ pre-made assets
As little as $15/month for all courses and pre-made assets