Get 30+ hr of DaVinci Resolve courses & 400+ pre-made assets
As little as $15/month for all courses and pre-made assets
A new update of the public beta was just released by Blackmagic Design today "Beta 4"
Looking over the update notes it seems like the main focus is fixing bugs, hopefully this addresses the stability issues some are experiencing. I personally haven't had many issues running DaVinci Resolve 18 beta to but hopefully for the people that were experiencing issues the new beta fixes a lot of those issues.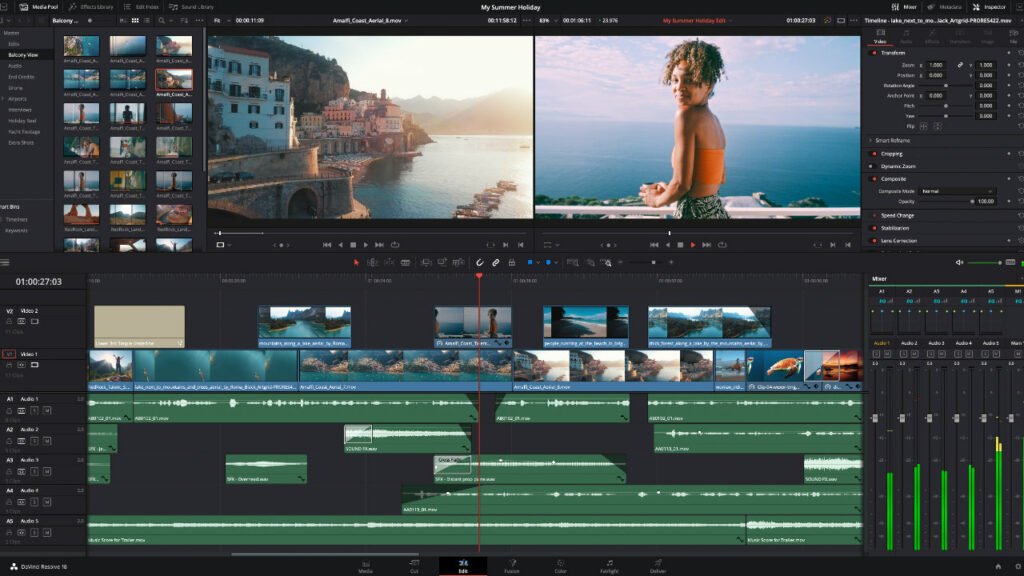 What's new in DaVinci Resolve 18.0b4
Support for Resolve FX Surface Tracker in the Fusion page.
Automatic initialization of mesh boundary overlay in Resolve FX Surface Tracker.
Improved post-filter map finesse with fewer artefacts for Resolve FX Depth Map.
Ability to export IMSC1 or DFXP subtitles from the track header context menu.
Ctrl/Cmd dragging different formats to Fairlight timeline now creates matching tracks.
Addressed an issue where reloading bins in collaboration would sometimes not work.
Addressed incorrect metadata mapping when importing some CSVs.
Addressed render in place ignoring renames for compound clips in the edit page.
Addressed order of timeline edits when importing files from Finder in the edit page.
Addressed accidental selection of transform overlays when clicking in the edit viewer.
Addressed accidental keyframe creation for some actions in the edit curves panel.
Addressed issues with Open FX keyframes in the edit page.
Addressed a refresh issue when enabling display individual audio channels in edit.
Middle clicking a clip in Fusion will no longer overwrite compositions.
Addressed an issue where some 3D plugins could not be loaded in Fusion.
Addressed a refresh issue when changing stroke softness for Fusion paint.
Addressed incorrect previews for some Fusion comps on multi-track compound clips.
Addressed issues with Resolve FX zoom blur and chromatic adaptation in Fusion.
Addressed a stability issue when previewing renders on Fusion views.
Addressed an undo issue with font names in Text+.
Addressed an issue retaining automation when decomposing timelines.
Addressed inconsistent navigation for clip markers in the Fairlight timeline.
Addressed ADR showing hidden tracks as record or guide options.
Addressed an issue with Dolby Atmos clip profiles when changing clip attributes.
Addressed incorrect HDR processing of dark areas in some scenarios.
Addressed an issue with moving power windows after saving project.
Addressed an issue with glitches when moving the scopes window on Mac.
Addressed an issue with encoding 96Khz AAC audio on Mac.
General performance and stability improvements.
Download here https://www.blackmagicdesign.com/support/family/davinci-resolve-and-fusion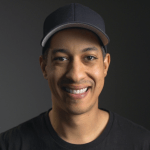 About the Author
Justin Robinson is a Certified DaVinci Resolve, Fusion & Fairlight instructor who is known for simplifying concepts and techniques for anyone looking to learn any aspect of the video post-production workflow. Justin is the founder of JayAreTV, a training and premade asset website offering affordable and accessible video post-production education. You can follow Justin on Twitter at @JayAreTV YouTube at JayAreTV or Facebook at MrJayAreTV
Get 30+ hr of DaVinci Resolve courses & 400+ pre-made assets
As little as $15/month for all courses and pre-made assets