Get 30+ hr of DaVinci Resolve courses & 400+ pre-made assets
As little as $15/month for all courses and pre-made assets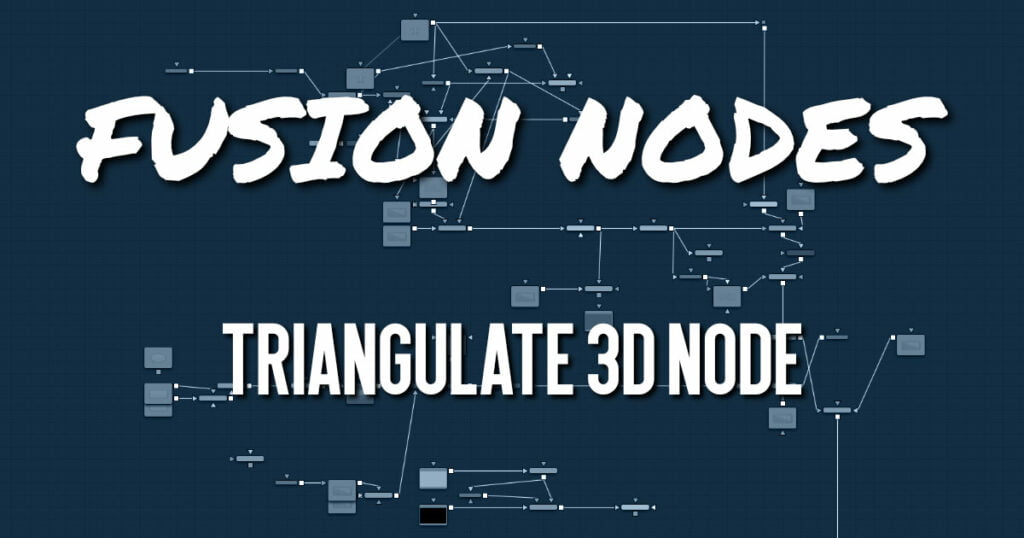 The Triangulate 3D node is a unique node in that it has no controls. This node turns polygon shapes into triangles. For instance, a quad that is four points becomes two triangles. It is used to convert complex polygon shapes into a mesh for easier processing.
Triangulate 3D Node Inputs
The Triangulate 3D node has a single required input for a 3D scene or 3D object.
Scene Input: The orange scene input is connected to the 3D scene or 3D object you want to triangulate.
Triangulate 3D Node Setup
The Triangulate 3D node is placed after the geometry you want to triangulate
Triangulate 3D Node Controls Tab
There are no controls for this node
Triangulate 3D Node Settings Tab
The Settings tab in the Inspector is duplicated in other 3D nodes. These common controls are described in detail HERE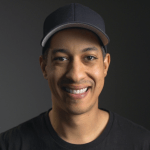 About the Author
Justin Robinson is a Certified DaVinci Resolve, Fusion & Fairlight instructor who is known for simplifying concepts and techniques for anyone looking to learn any aspect of the video post-production workflow. Justin is the founder of JayAreTV, a training and premade asset website offering affordable and accessible video post-production education. You can follow Justin on Twitter at @JayAreTV YouTube at JayAreTV or Facebook at MrJayAreTV
Get 30+ hr of DaVinci Resolve courses & 400+ pre-made assets
As little as $15/month for all courses and pre-made assets