Get 30+ hr of DaVinci Resolve courses & 400+ pre-made assets
As little as $15/month for all courses and pre-made assets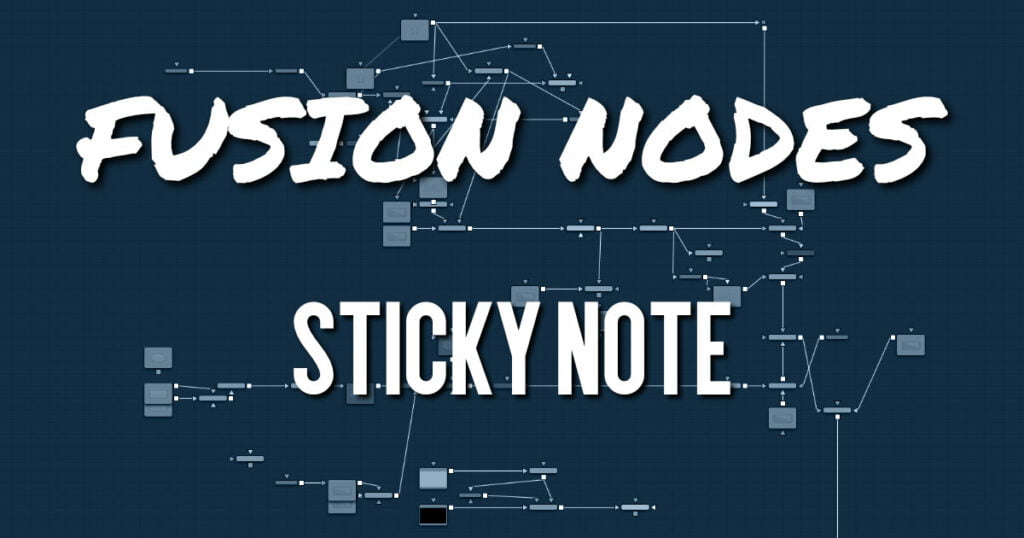 A Sticky Note is not a node at all. It is a useful way of attaching notes, comments, and history to a specific area of a comp. By changing their size and color, they can provide unobtrusive comments or important notices, as required. Sticky Notes make an excellent complement to the Comments tab in the Inspector.
Sticky Note Usage
To create a Sticky Note, click in an empty area of the Node Editor where you want a Sticky Note to appear. Then, from the Effects Library, click the Sticky Note effect located in the Tools > Flow category or press Shift-Spacebar and search for the Sticky Note in the Select Tool window.
Like Groups, Sticky Notes are created in a smaller, collapsed form. They can be expanded by double clicking on them. Once expanded, they can be resized using any side or corner of the note or moved by dragging on the name header. To collapse the Sticky Note again, click the icon in the top-left corner.
To rename, delete, copy, or change the color of the note, right-click over the note and choose from the contextual menu. Using this menu, you can also lock the note to prevent editing.
To edit the text in a Sticky Note, first expand it by double-clicking anywhere on the note, and then click below its title bar. If the note is not locked, you can edit the text.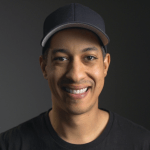 About the Author
Justin Robinson is a Certified DaVinci Resolve, Fusion & Fairlight instructor who is known for simplifying concepts and techniques for anyone looking to learn any aspect of the video post-production workflow. Justin is the founder of JayAreTV, a training and premade asset website offering affordable and accessible video post-production education. You can follow Justin on Twitter at @JayAreTV YouTube at JayAreTV or Facebook at MrJayAreTV
Get 30+ hr of DaVinci Resolve courses & 400+ pre-made assets
As little as $15/month for all courses and pre-made assets