Get 30+ hr of DaVinci Resolve courses & 400+ pre-made assets
As little as $15/month for all courses and pre-made assets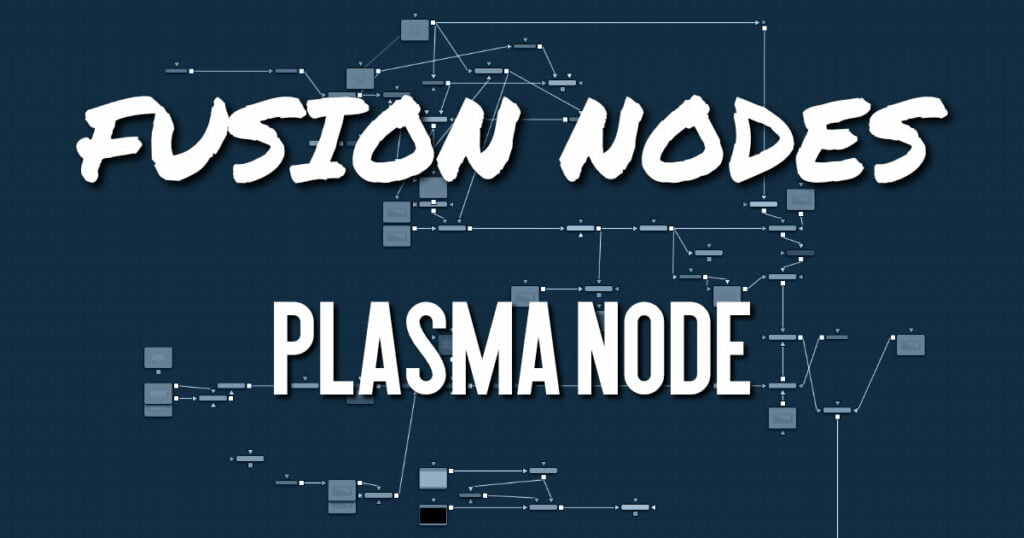 The Plasma node is a background generation node that uses four circular patterns to generate images similar to plasma. It is useful as a deforming pattern for the Shadow and Deform nodes and to create a variety of other useful shapes and patterns. It is similar to the Fast Noise node.
Plasma Node Inputs
The one input on the Plasma node is for an effect mask to limit the area where the plasma pattern is applied.
Effect Mask: The optional blue effect mask input accepts a mask shape created by polylines, basic primitive shapes, paint strokes, or bitmaps from other tools. Connecting a mask to this input limits the plasma to only those pixels within the mask.
Plasma Node Setup
Like the Mandelbrot node, the Plasma node generates images that can be used for motion graphics and sci-fi effects. Below, it is used to generate motion graphics for the background of a title.
Plasma Node Circles Tab
The Circles tab controls the shape and pattern generated by the Plasma node.
Scale
The Scale control is used to adjust the size of the pattern created.
Operation
The options in this menu determine the mathematical relationship among the four circles whenever they intersect.
Circle Type
Select the type of circle to be used.
Circle Center
Report and change the position of the circle center.
Circle Scale
Determines the size of the circle to be used for the pattern.
Plasma Node Color Tab
The Color tab allows you to adjust the colors and location within the pattern of the colors for the generated plasma.
Phase
Phase changes the color phase of the entire image. When animated, this creates psychedelic color cycles.
R/G/B/A Phases
Changes the phase of the individual color channels and the Alpha. When animated, this creates color cycling effects.
Plasma Node Image and Settings Tabs
The Image and Settings tabs in the Inspector are duplicated in many Generator nodes. These common controls are described in detail HERE.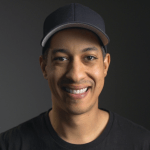 About the Author
Justin Robinson is a Certified DaVinci Resolve, Fusion & Fairlight instructor who is known for simplifying concepts and techniques for anyone looking to learn any aspect of the video post-production workflow. Justin is the founder of JayAreTV, a training and premade asset website offering affordable and accessible video post-production education. You can follow Justin on Twitter at @JayAreTV YouTube at JayAreTV or Facebook at MrJayAreTV
Get 30+ hr of DaVinci Resolve courses & 400+ pre-made assets
As little as $15/month for all courses and pre-made assets