Get 30+ hr of DaVinci Resolve courses & 400+ pre-made assets
As little as $15/month for all courses and pre-made assets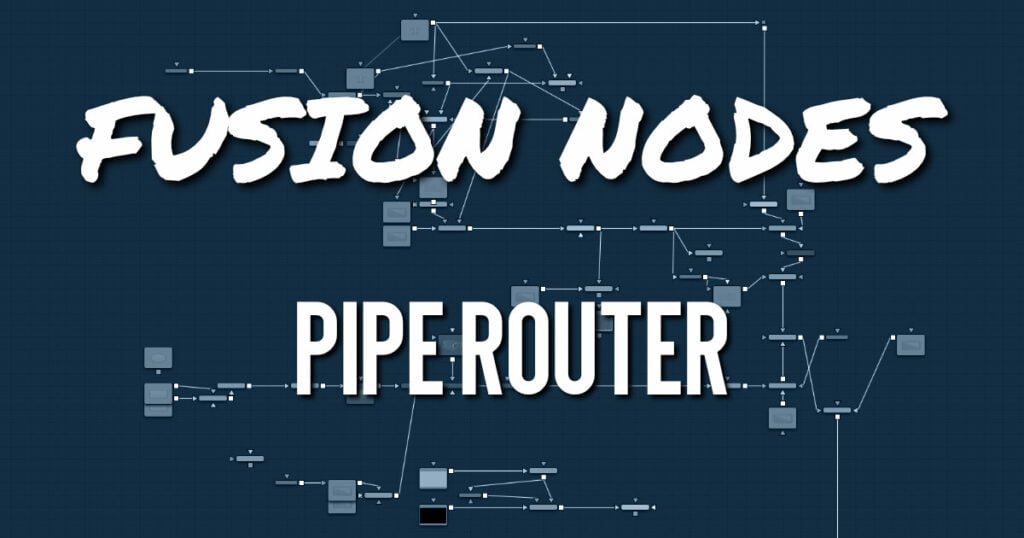 Pipe Routers are another type of organizational tool you use to improve the layout and appearance of the node tree.
Routers can be used to neatly organize your comps by creating "elbows" in your node tree, so the connection lines do not overlap nodes, making them easier to understand. Routers do not have any influence on render times.
Router
To insert a router along a connection line, Option- or Alt-click on the line. The router can then be repositioned to arrange the connections as needed.
Although routers have no actual controls, they still can be used to add comments to a comp.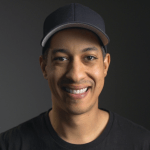 About the Author
Justin Robinson is a Certified DaVinci Resolve, Fusion & Fairlight instructor who is known for simplifying concepts and techniques for anyone looking to learn any aspect of the video post-production workflow. Justin is the founder of JayAreTV, a training and premade asset website offering affordable and accessible video post-production education. You can follow Justin on Twitter at @JayAreTV YouTube at JayAreTV or Facebook at MrJayAreTV
Get 30+ hr of DaVinci Resolve courses & 400+ pre-made assets
As little as $15/month for all courses and pre-made assets