Get 30+ hr of DaVinci Resolve courses & 400+ pre-made assets
As little as $15/month for all courses and pre-made assets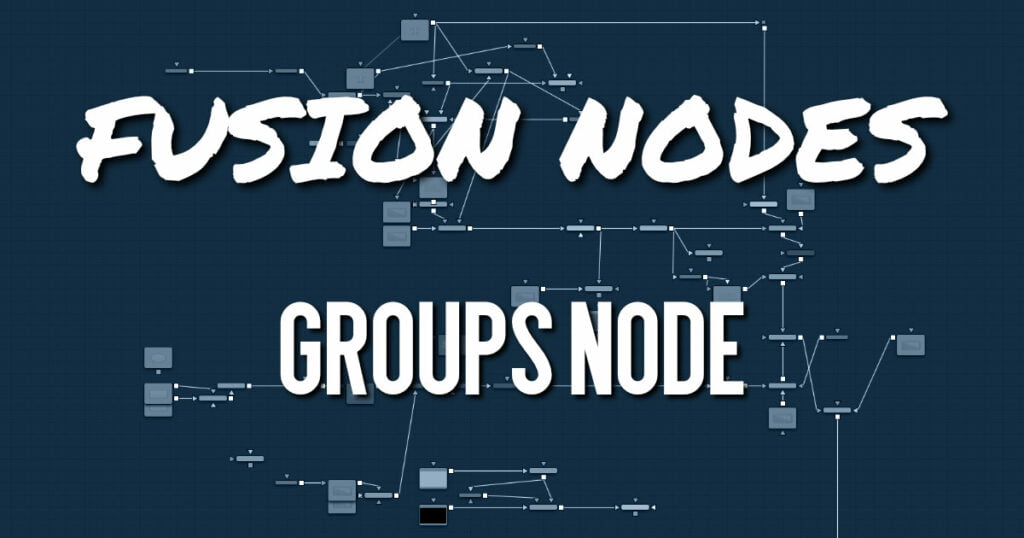 Groups are used to keep complex node trees organized. You can select any number of nodes in the node tree and then group them to create a single node icon in the Node Editor. Groups are non-destructive and can be opened at any time.
Usage
To group nodes, select them in the Node Editor, and then right-click over any of the selected nodes and choose Group from the contextual menu.
To edit the individual nodes in a group, right-click and choose Expand Group from the contextual menu. All individual nodes contained in the group are displayed in a floating node tree window. When opened, groups hover over existing elements, allowing editing of the enclosed nodes.
To remove or decompose a group and retain the individual nodes, right-click the group and choose Ungroup.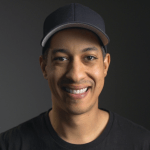 About the Author
Justin Robinson is a Certified DaVinci Resolve, Fusion & Fairlight instructor who is known for simplifying concepts and techniques for anyone looking to learn any aspect of the video post-production workflow. Justin is the founder of JayAreTV, a training and premade asset website offering affordable and accessible video post-production education. You can follow Justin on Twitter at @JayAreTV YouTube at JayAreTV or Facebook at MrJayAreTV
Get 30+ hr of DaVinci Resolve courses & 400+ pre-made assets
As little as $15/month for all courses and pre-made assets