Get 30+ hr of DaVinci Resolve courses & 400+ pre-made assets
As little as $15/month for all courses and pre-made assets
Guide to upgrade or backup your DaVinci Resolve database.
When big changes are added to DaVinci Resolve you sometimes need to update the database. Updating the database makes the database not compatible with older versions of DaVinci Resolve.
Backup DaVinci Resolve Database
To get started you first need to start DaVinci Resolve. Once you're at the project screen click the button to the left of the word projects.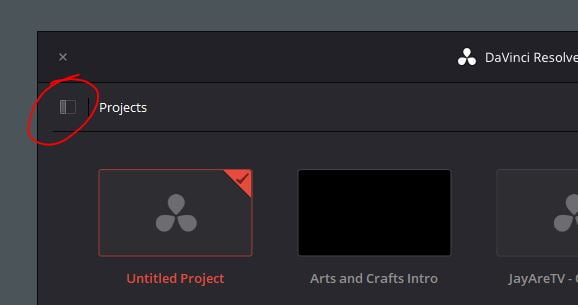 Once you click on the button you should see a list of your databases. Select the database you want to backup. Next click the backup button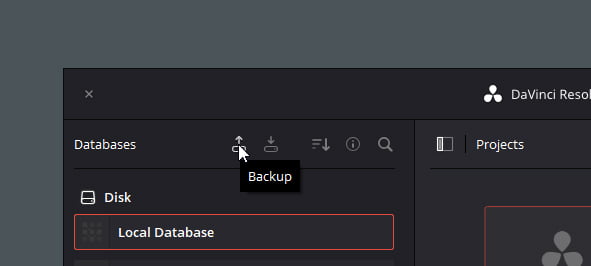 When you save the DaVinci database you might want to add a date or a version to the name. I like adding the extra info to the name in case I ever need to use the database in the future.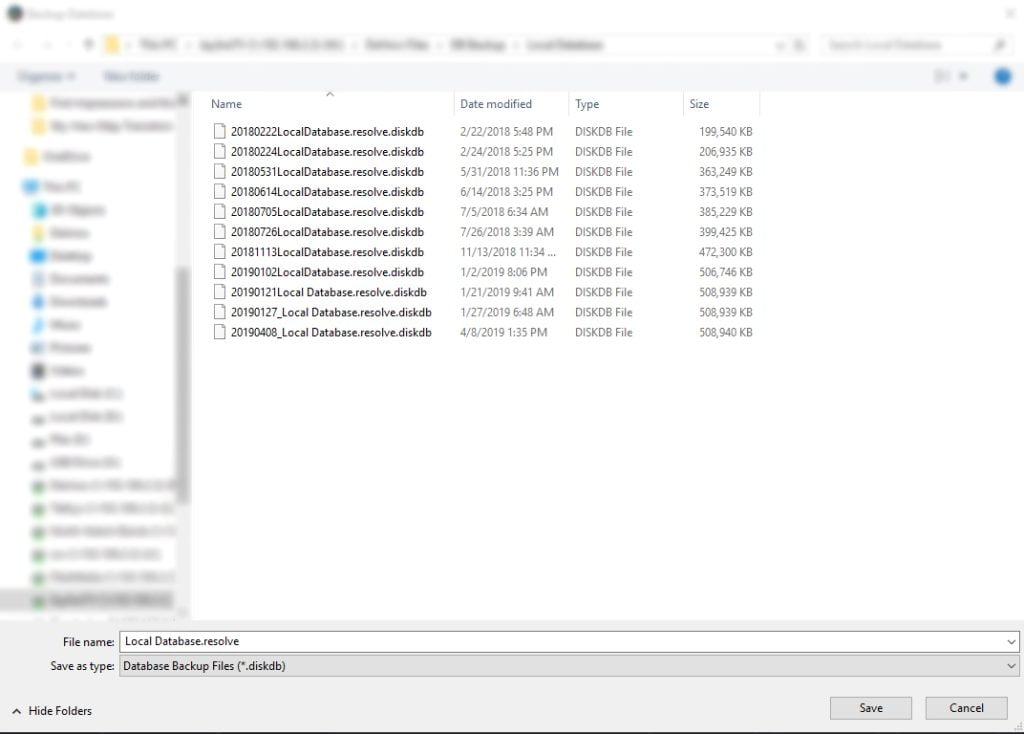 If you ever need to restore an older database use the button next to the backup button.

Upgrade DaVinci Resolve Database
You only really need to upgrade a database when DaVinci prompts you to do so.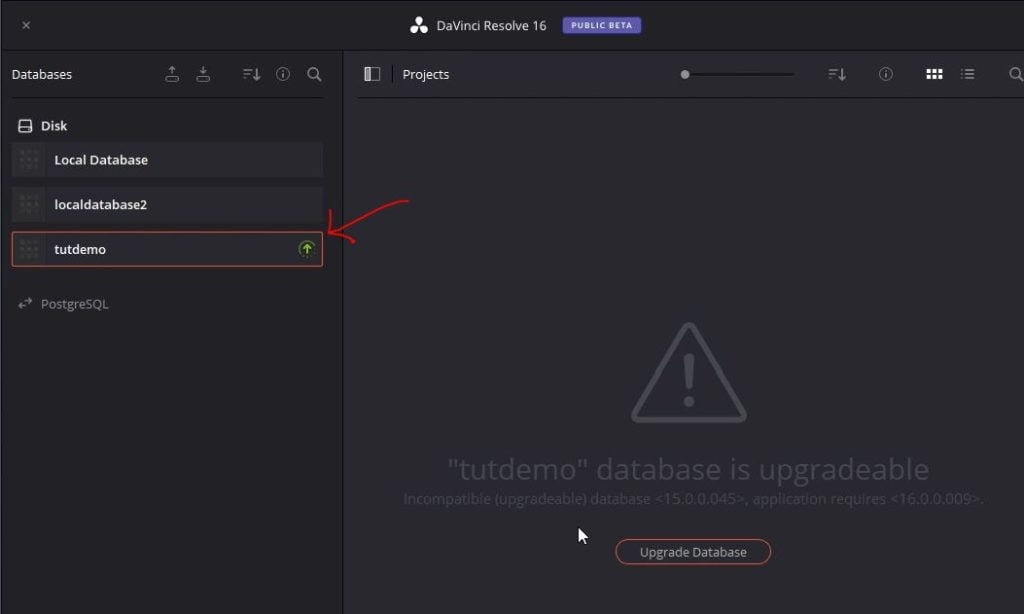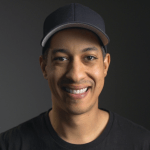 About the Author
Justin Robinson is a Certified DaVinci Resolve, Fusion & Fairlight instructor who is known for simplifying concepts and techniques for anyone looking to learn any aspect of the video post-production workflow. Justin is the founder of JayAreTV, a training and premade asset website offering affordable and accessible video post-production education. You can follow Justin on Twitter at @JayAreTV YouTube at JayAreTV or Facebook at MrJayAreTV
Get 30+ hr of DaVinci Resolve courses & 400+ pre-made assets
As little as $15/month for all courses and pre-made assets