Multi Screen Pack 1
51 Multi Screen Templates
Quickly modify animation
All FPS
All Resolutions
Easy To Add & Edit
DaVinci Resolve 18 non-Studio, DaVinci Resolve 18 Studio and above
No Plug-ins Required
As little as $15/month for all courses and pre-made assets
Download and use forever LEARN MORE
THE VIDEO COLLAGE PLAYGROUND
With this innovative JAYARETV template pack, you can easily create stunning picture in picture effects in just a few clicks. Whether you're wanting to add some flair to your vacation video or create a professional-looking video, this pack makes it quick and easy to get the results you're after. Plus, with a variety of customization options available, you can tailor the picture in picture effect to perfectly suit your needs.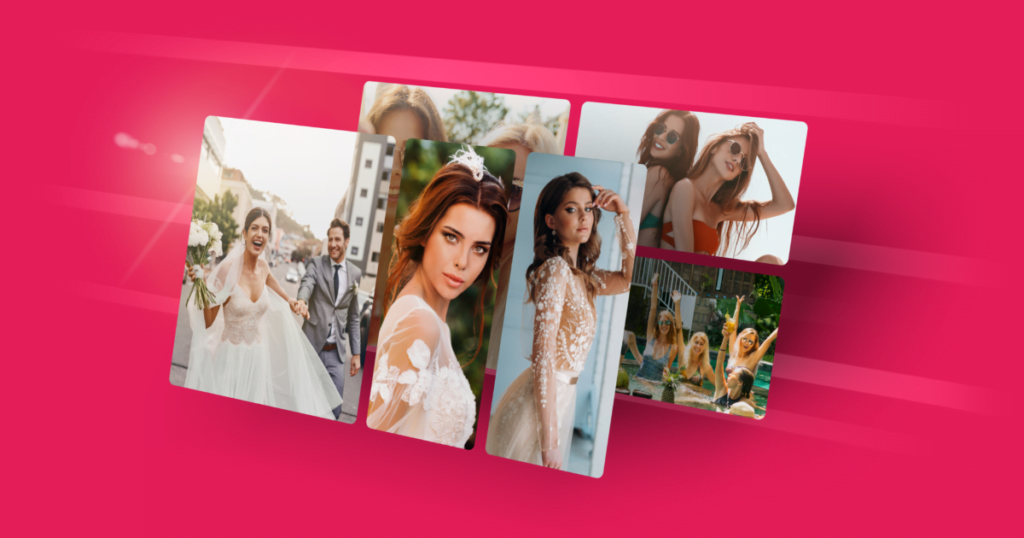 ALREADY A PRO MEMBER?
Just like everything else on the site once you download you can use this pack forever even if you stop being a Pro member.
Each split screen template is highly customizable within the inspector.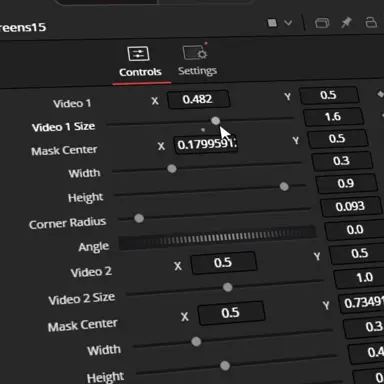 No need to mess around with keyframes to adjust the timing of the animations with the built-in animation controls, additionally the built-in animation controls allow you to just completely turn off animations if they're not necessary or good fit for your project.
LOTS OF CREATIVE OPTIONS
Whether you're editing a commercial, music video, or film, this multi screen pack speed up the creative process and help accelerate that creative edge you need.