Get 30+ hr of DaVinci Resolve courses & 400+ pre-made assets
As little as $15/month for all courses and pre-made assets
Installing LUTs in DaVinci Resolve is quick and easy.
1. Open DaVinci Resolve and go to the color page. Once on the color page click on the LUTs folder.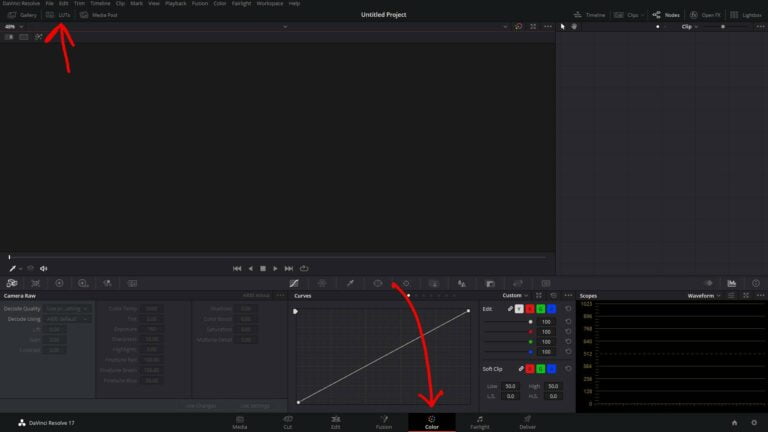 2. Click on a folder in the LUTs folder like ACES. Once the folder is highlighted right click on the folder, you will see a popup menu, in this menu you will want to click file location.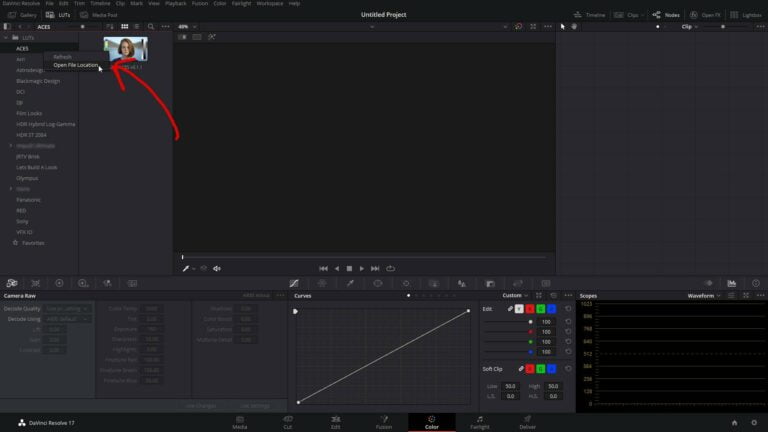 3. A folder should open. In this folder you can click to go back in to the LUT's folder.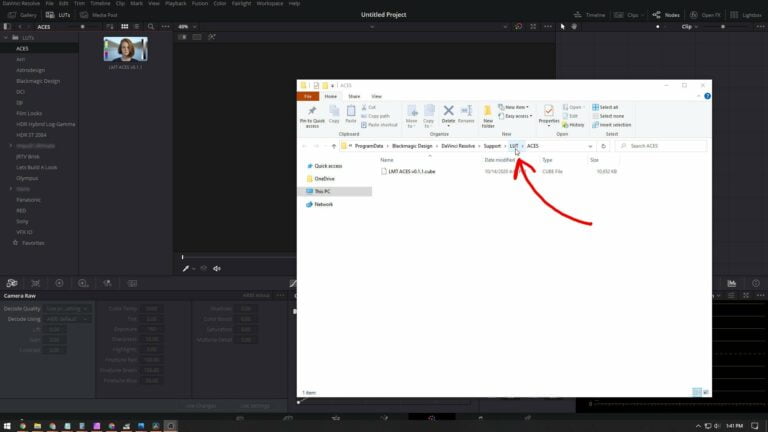 4. In this LUTs folder you can add you new folder of LUTs here.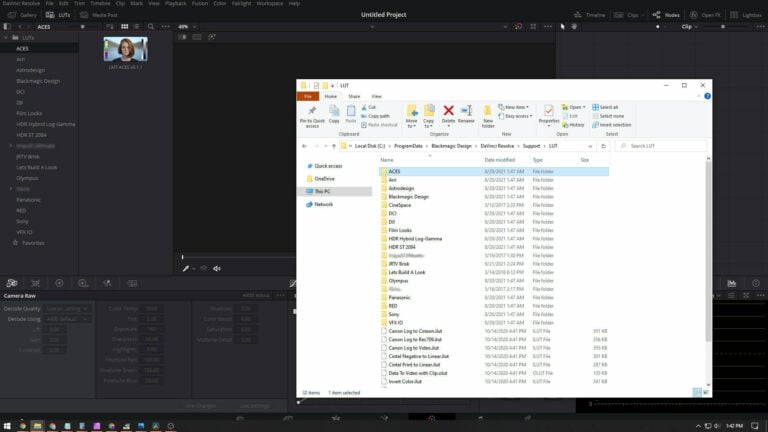 5.Once you have added all of your new LUTs in you will want to go back into resolve and right click on the LUTs folder and hit refresh.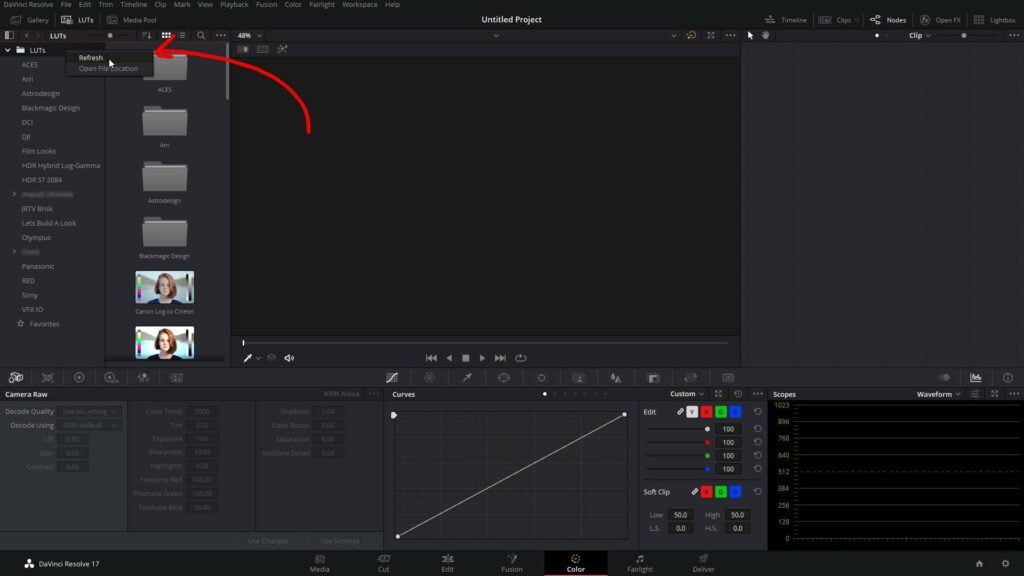 Now you should be able to see your new folder of LUTs in the list.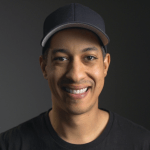 About the Author
Justin Robinson is a Certified DaVinci Resolve, Fusion & Fairlight instructor who is known for simplifying concepts and techniques for anyone looking to learn any aspect of the video post-production workflow. Justin is the founder of JayAreTV, a training and premade asset website offering affordable and accessible video post-production education. You can follow Justin on Twitter at @JayAreTV YouTube at JayAreTV or Facebook at MrJayAreTV
Get 30+ hr of DaVinci Resolve courses & 400+ pre-made assets
As little as $15/month for all courses and pre-made assets